Legacy News
Legacy's Native American staff share their stories
November 15, 2022
Legacy joins with others in November to celebrate Native American Heritage Month. This is a chance to celebrate communities whose diversity, endurance and impact are as remarkable as their shared experience of genocide, displacement and marginalization.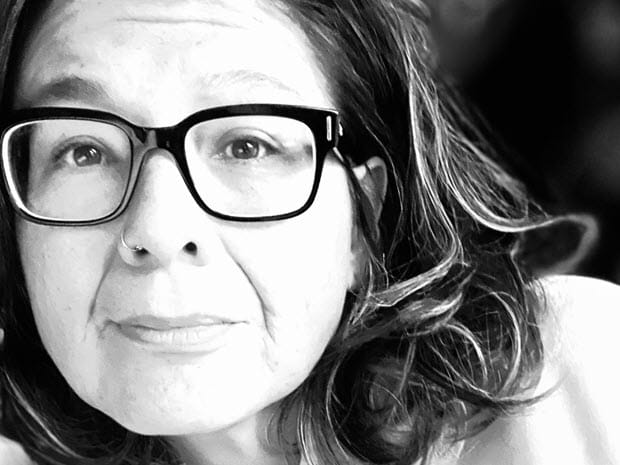 Susan, financial counselor, Patient Business Services
Susan Towner was born and raised in Portland and considers herself to be an Urban Native. She is enrolled as a member of the Confederated Tribes of Siletz Indians, stemming from her father's side of the family. Her mother is enrolled with the Assiniboine Sioux Tribe and was raised on the Wolf Point reservation in Poplar, Montana.
Growing up as an Urban Indian was tough back in the 80's and remains so today. She dealt with not fitting in, poverty, abuse and chaos. When she was 16, she thought her best path was to drop out of high school, get her GED and find work. Unfortunately, addiction became a part of her life.
She considers herself lucky to get sober in 2005.
"Without making that choice, I couldn't say that today I am a single parent to two girls, ages 10 and 12, and that I care for my 81-year-old mother who lives with us," she said. "And that I am the first in my family to own my home since my grandparents relocated here in the 1950s."
Susan joined Legacy in 2016 as financial counselor. Her background and personal experience help her connect with the people she assists.
"I could not have landed in a better spot with Legacy," said Susan. "There is nothing better than being given an opportunity to give back. I love coming to work when it means being able to make a difference."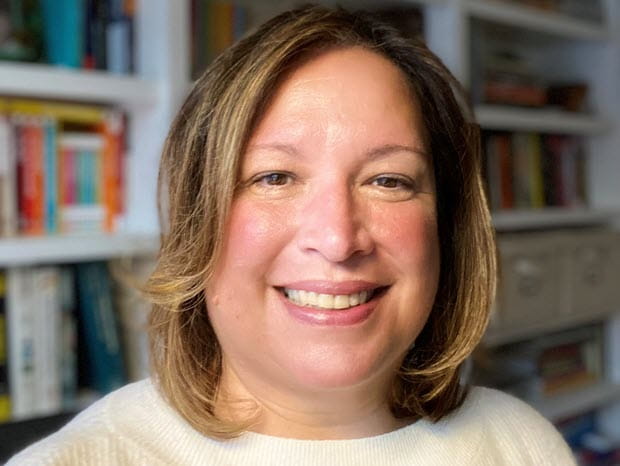 Shayne, manager IS Applications, IS
Shayne Combs was born in Vancouver. She's enrolled as a tribal member of the Fort Peck Tribes in Northeastern Montana. Her mom was half Sioux, which makes her a quarter, which is the minimum blood quantum for tribal enrollment.
Growing up in the Pacific Northwest wasn't culturally significant for Shayne. She went to the Delta Park Powwow every year. Relatives visited from the reservation. But that was about all she knew about her heritage.
After college, Shayne worked at the Bureau of Indian Affairs for three years. It was during that time that Shayne learned a lot about the regional tribes. She felt like she was somehow contributing to the Indian people with her work.
At Legacy, Shayne experiences a similar feeling.
"I like the challenge of working in Healthcare IT," she said. "My contribution may not be directly to patient care, but it's to the people who support our patients and their experience with Legacy."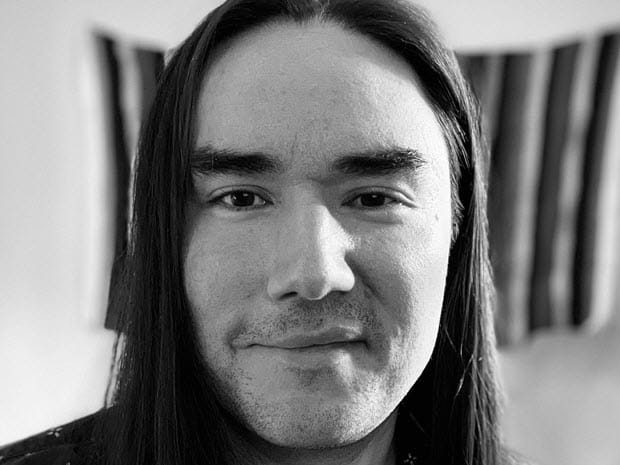 Jordan, population analyst, Population Health
Jordan Espinoza was born and raised in Portland. In fact, he was born at Legacy Emanuel Medical Center. His father is Native and mother white, so he experiences life as a white-assumed, bi-racial person.
He's worked in health care for almost 20 years, mostly in the lab. Jordan has always been drawn to medicine and loved problem solving as a kid. He found health and the human body to be fascinating. He often wondered, "why can't we crack this puzzle and cure every disease?"
Jordan thought he wanted to be a practitioner but realized that wasn't the only path in health care. During his graduate program at the University of Arizona, the only areas of health care getting into 'big data' was care transformation and population health. His graduate projected focused on population health. Couple that with his love of tech and data, and he knew he wanted that be his career.
"Working on the Population Health analytics team has been very fulfilling," he said. "There is so much data generated every day that finding the insightful or actionable information can be difficult. Being able to support the Population Health division and our community brings me a lot of satisfaction. I'm looking forward to our renewed focus on DEI initiatives, plus new focus on mental health, and social determinants of health, which disproportionately affect BIPOC communities."
Susan, Shayne and Jordan are just a few of the staff at Legacy who, through their work, support of our mission of good health for our people and our community.
Stories Are Meant to Be Shared
Sign up for our email newsletter