Community Impact
Celebrating Women's History
March 02, 2023
As Legacy Health celebrates Women's History Month, we want to highlight the accomplishments of our colleagues. Read the stories of women who have helped Legacy, our patients and the community live their best lives.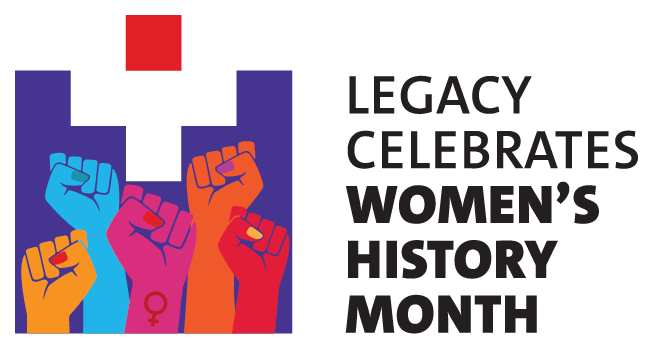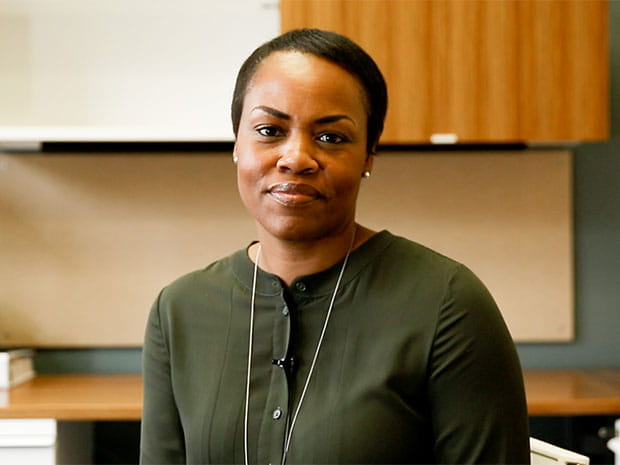 Kamesha Robinson
Director, Community Benefit
We start this series with Kamesha Robinson, director of Community Benefit. Kamesha talked about her career serving community, why that is so important to her and how she brings her passion to Legacy.