Legacy News
National Nurses Week: Ryan Clark
May 06, 2023
Ryan Clark
Legacy Medical Group - Cardiology
Ryan Clark joined Legacy Medical Group's cardiology department at Legacy Good Samaritan Medical Center, last August, excited to put her new bachelor's degree to work.

What drew you to a career in nursing?
I worked as a barber for about nine years and wanted a career shift. My family had a series of unfortunate events that landed us in the hospital several times during a 12-month period. Through all that stressful time, the nurses were always the ones that made our days easier. They kept us informed and put us at ease as much as they could. I wanted to do that for people.

What do you like best about being a nurse?
I love that there are so many options in the choice of your career path. I've worked in hospital settings and then switched to the outpatient world doing my best to keep people out of the hospital.
I also like that the days are never boring. You learn something new every day.

How does being a nurse fulfill you?

I love it when a patient or their family member tells you that you have helped them get through something really challenging. That you were able to clear up confusion or make their life even a little easier. I don't care how small I just love knowing that I did something to benefit someone else in their time of need.

What do you like best about working with your Legacy team?

Our team of nurses is fantastic. We all come from different healthcare backgrounds and experience. Being able to be on a team full of empathetic, caring individuals, who have a desire to learn as well as educate, inspires me every day.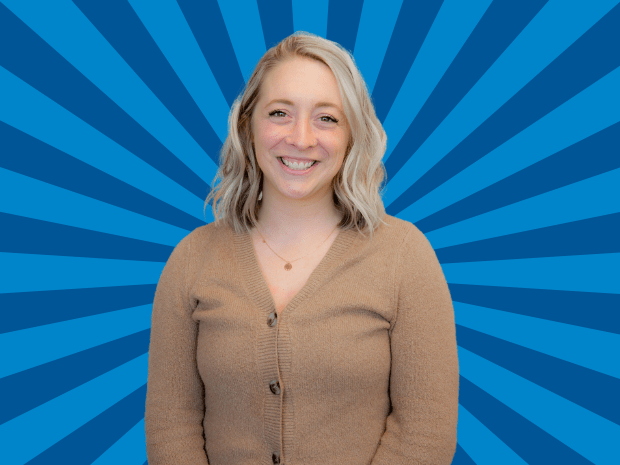 Tell us about a time when you were especially proud to be a nurse.
The proudest I have been in being a nurse was when I graduated and got my first job. I'm the first in my family to get my degree and to able to receive that and have a job that works with the public and helps people in their time of need, that makes me very proud.
Sign up for our email newsletter