Legacy News
Legacy names Anna Loomis as new chief financial officer
July 11, 2018
Sixteen years later, Loomis returns to her roots, ready to tackle Oregon health care
Portland, Ore. (July 11, 2018) Legacy Health is pleased to announce Anna Loomis, MBA, has been selected as the new Senior Vice President and Chief Financial Officer (CFO), effective mid-September 2018.
Loomis, an Oregon native, joins Legacy from Tacoma, Wash., where she served as CFO of MultiCare Health System. During her time at MultiCare, she led several transformative efforts to strengthen the organization, including several mergers, acquisitions and joint ventures. With MultiCare since 2006, she has served in a variety of roles including Controller, Vice President of finance, and most recently CFO. With over 20 years in finance leadership and strategy, she is highly regarded for her work achievements, including being recognized as the 2018 CFO of the Year by the Puget Sound Business Journal.
"Described as resilient, persistent, approachable, and innovative, Anna is a natural fit for Legacy Health," said Kathryn Correia, president and chief executive officer of Legacy Health. "Her extensive experience in finance leadership; tangible results; and connection to Legacy's mission makes her an incredible addition to our team."
Earning her master's and bachelor's degree in business administration from Pacific Lutheran University, she completed a finance fellowship with The Academy GE Fellows Program and has provided leadership to both Pacific Lutheran University and the University of Washington-Tacoma.
In addition to her executive experience, Anna has a strong connection to Portland, having previously lived here. At that time, she did consulting work for Physician Partners, Inc. and Oregon Health and Sciences University (OHSU). Loomis is married to University of Portland head baseball coach Geoff Loomis, so she and her three children are excited to join him in Portland permanently.
"Legacy is an amazing organization," said Loomis. "I value the community it's a part of and the culture it has developed. I believe Legacy is a strong organization that is serving its communities for all the right reasons. I wanted to be a part of their mission and vision, which aligns with my own values."
Loomis is looking forward to connecting back into the Portland community and diving deeper into the Legacy culture. "I am excited to get to know Legacy's people and all the ways in which Legacy supports its patients and surrounding communities."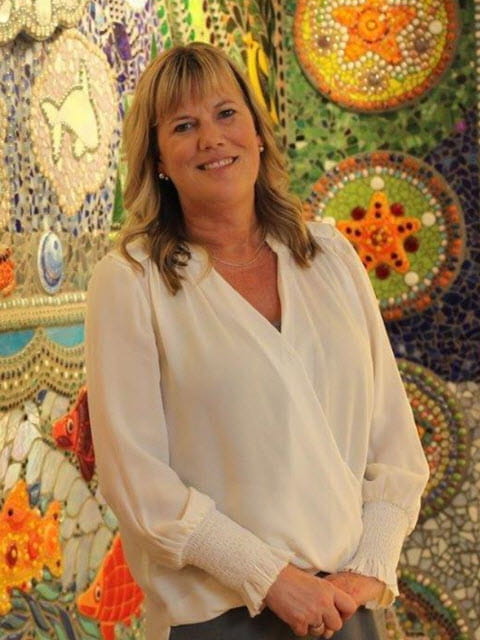 Sign up for our email newsletter