Legacy News
Legacy Salmon Creek Medical Center names new president
November 20, 2019
Legacy Health announced the appointment of Jon Hersen, FACHE, MHA, MBA, as the new president of Legacy Salmon Creek Medical Center in Vancouver, effective December 8, 2019.
"Jon brings a wealth of administrative and clinical health care experience," says Trent Green, senior vice president and chief operating officer of Legacy Health. "He has served in various roles at Legacy for the last 15 years, most recently as vice president of Care Transformation and Payer Partnerships. He has deep relationships with key community partners and has advocated for Medicaid funding for Oregonians and Washingtonians."
Hersen began his career at Legacy Health as a senior financial analyst. He went on to hold leadership roles in Legacy's inpatient medicine services, medical multispecialty and primary care clinics and, as acting vice-president of Information Services, led Legacy's system-wide implementation of Epic.
Hersen holds an undergraduate degree in health policy from Penn State University, and an MBA and master's in health care administration from the University of Pittsburgh. He is on faculty at Pacific University of Oregon and is a fellow with the American College of Healthcare Executives.
Legacy Salmon Creek Medical Center opened in 2005 and recently earned the U.S. Centers for Medicare & Medicaid Services' Five Star Rating, a distinction only awarded to 6% of the hospitals in the nation. About 1,690 employees work at the medical center.
For media inquiries contact Vicki Guinn, vguinn@lhs.org, 503-415-5143.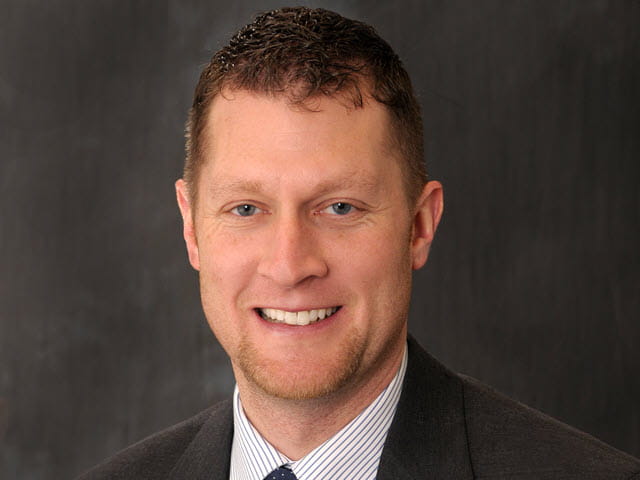 Sign up for our email newsletter