DIversity & Inclusion
Our mission at Legacy Health and in our Graduate Medical Education programs is good health for our people, our patients, our community, and our world and that mission drives everything we do. We serve a diverse patient population from areas across the Pacific Northwest and we are dedicated to reflecting that within our healthcare teams. Diversity is broadly defined including race, ethnicity, gender identity, sexual orientation, age, physical abilities, socioeconomic status, religion, and other life experiences. We are committed to providing an environment that is welcoming and supportive of all trainees. In addition, as healthcare professionals, we know that health disparities and inequities disproportionately effect those from diverse backgrounds. We are devoted to improving care and reducing inequities in the communities we serve. We strive to recruit, educate, and retain a diverse physician workforce with the skills needed to care for all patient populations.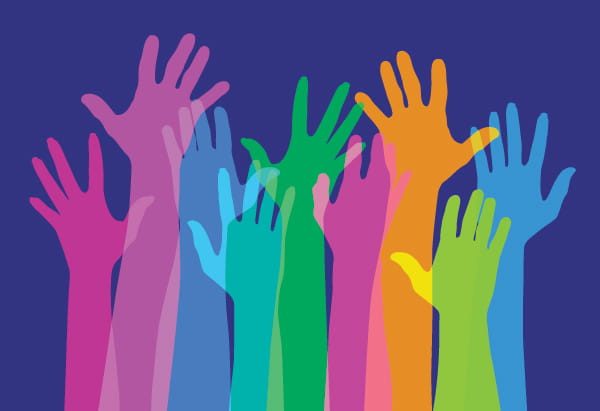 Some of our activities include:
Accountable Health Communities Surveys in our Resident Clinics to better understand the health inequities our patients are experiencing.
Resident & Faculty Diversity, Equity, and Inclusion Workgroup specifically dedicated to helping create and address antiracist education and programs
Residents may join Legacy Employee Resource groups available across the system
Trauma Informed Care Training
In recruitment we are dedicated to prioritizing holistic review, implicit bias training for interviewers, and offering medical student scholarships for students who identify as underrepresented in medicine.