ABOUT LEGACY LABORATORY SERVICES
Legacy Laboratory Services is a regional reference laboratory based in Portland. We offer one of the most extensive medical testing services in the region and sophisticated connectivity solutions for both laboratory information systems and electronic medical records. Services range from basic chemistry and hematology testing up to and including esoteric chemistry, molecular diagnostics, medical toxicology, cytogenetics, molecular genetics and more.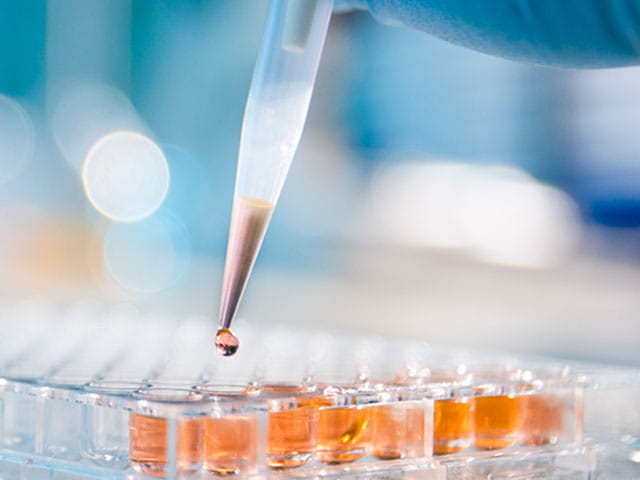 The Highest Quality Assurance
Legacy Laboratory Services dedicates a significant portion of time and resources to quality assurance and quality control activities. A wide variety of quality assurance and quality control systems are used to monitor the accuracy and reproducibility of laboratory services, because the monitoring of test procedures alone is insufficient to ensure final report accuracy. We monitor the quality of the entire process from initial request, through test performance, to the prompt reporting of the result. When possible, proficiency test samples are analyzed with every type of test performed.