2021 DENIM & DIAMONDS VIRTUAL AUCTION
Join us in supporting Legacy Mount Hood Medical Center through our virtual auction and livestreamed event! Once again, we will have great packages that can be viewed through the convenience of online bidding. Online bidding lets you bid on auction items from your smart phone, tablet or computer. All you need is an internet connection.
By participating, you will be supporting our growing Cardiac Rehabilitation and Education Program, which gives our families, friends and neighbors the tools they need for healthy hearts. This will include health coaching, new therapy equipment and financial assistance for patients with limited resources. Your generosity is the key to our success.
VIEW LIVESTREAM
LIVESTREAM BROADCAST

View our live celebration hosted by Cathy Marshall and Greg Matthews, featuring:
Stories from grateful patients
Highlighted packages from our virtual auction
Opportunity to support Legacy Mount Hood Medical Center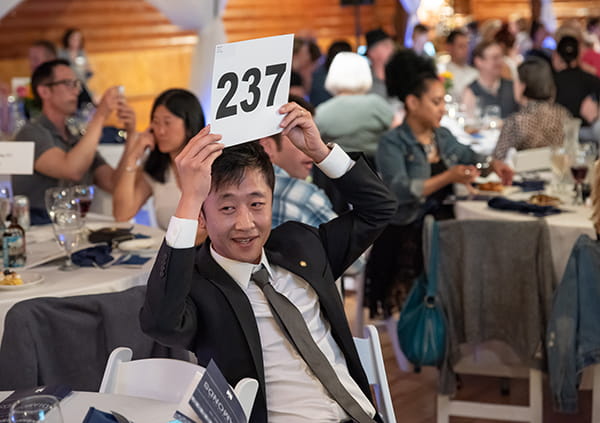 MAKE A DONATION!

Help us reach our goal by doubling your donation!

Thanks to the generous donors below, if you make a 100% tax-deductible gift, it will be matched until we collectively reach $10,000.

Thank you: Lyn and Trent Carstens, Mount Hood Medical Center Anesthesiologists, and Greg and Maggie Starley
MAKE A donation now!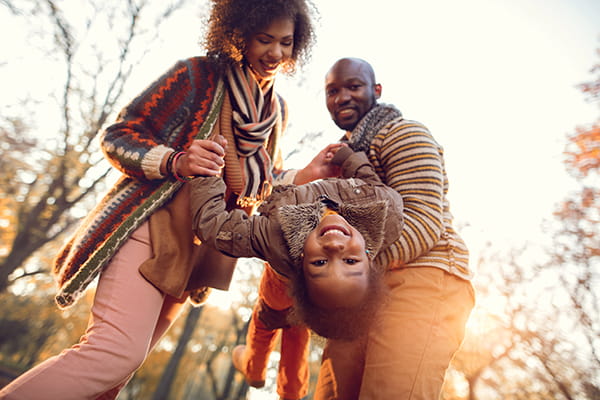 GRATEFUL PATIENT receives CARDIAC care
Please take a moment to watch this beautiful video featuring our grateful cardiac patient, Vern, and to hear his thoughts on the wonderful care he received at Legacy Mount Hood Medical Center!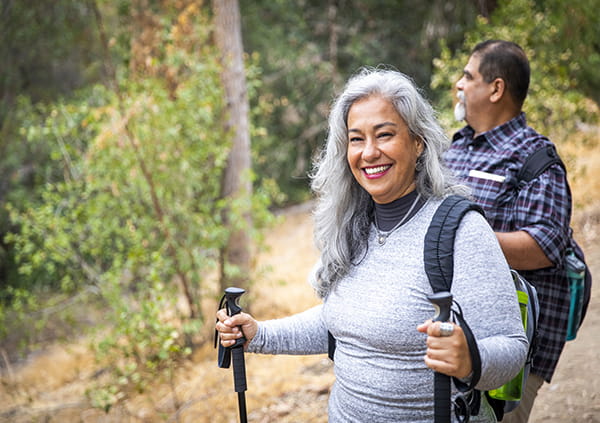 LEGACY MOUNT HOOD: IMPROVING ACCESS TO CARDIAC CARE
Currently, patients experiencing cardiac emergencies in East Multnomah County are taken to other hospitals, delaying urgent treatment. Patients who receive timely treatment have improved outcomes.

LEARN MORE
Thank you for being with us virtually this year and for believing in the importance of our work!
ONE CARAT SPONSORS
The Center for Men's & Women's Urology
Alina Rocha Johnson - Edward Jones
Gresham Sanitary Service, Inc.
Patrick Lumber Co., Natalie Heacock and Mark Auxier