2022-23 Women of Good Samaritan Funded Grants Summary
The mission of the Women of Good Samaritan is to help provide the highest quality health care to the individuals and families in our rapidly growing community. Annual gifts help fund projects at Legacy Good Samaritan Medical Center, which truly make a difference in the health of our community.
Contact Us
For more information or ways to get involved, contact Meg Marshall at mpmarsh@lhs.org or 503-413-7104.
Tax I.D. #

23-7017276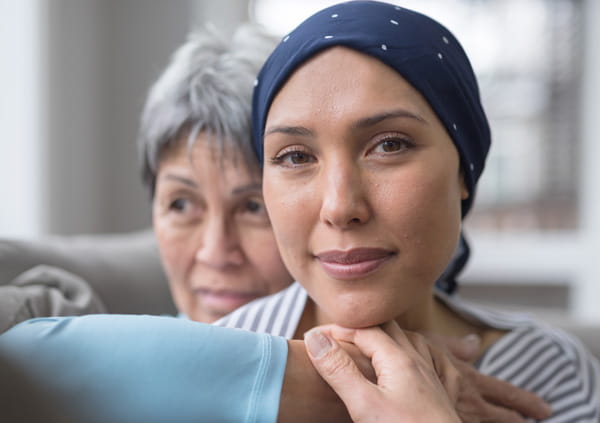 Breast Health Equipment
Neoprobe: Purchase of two additional handheld attachments to be used on existing cancer detecting Neoprobe technology, used to locate sentinel lymph nodes for multiple types of cancer. Additional hand pieces will make use of current device more efficient and better aligned with best practices for sterilizing equipment.

MicroAire Lipotower: This is a multifunctional machine that is used for reconstructive surgery. Equipment will be used most often with for breast reconstruction after surgery or for better dissection and vasoconstriction during mastectomies. Good Sam has one MicroAire Lipotower – funds will purchase an additional unit, as it is used with high frequency.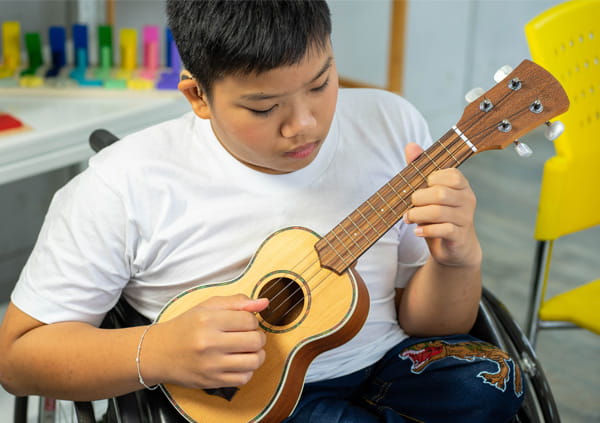 Music Therapy for Oncology Patients
Provide music therapy to oncology patients at Legacy Good Samaritan with the hope of expanding this offering to all palliative care patients in the future. Funds will kickstart a 3-month pilot project, covering the cost of a music therapist who will be onsite once a week to see patients.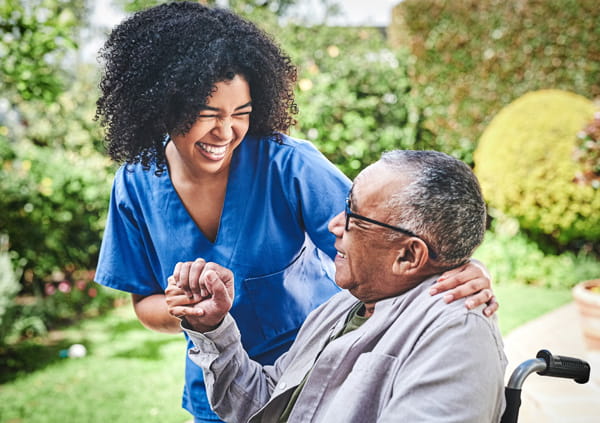 Pocket Talkers
Handheld devices for patients who experience hearing loss, with a focus on geriatric inpatient service. Devices are used to assist patients as they navigate around the hospital during their stay.
Sensory and Educational Materials
Educational materials for follow-up care and patient homework after visiting the behavioral health clinic. Examples of material available: mindfulness companion and workbook, healthy eating educational books, grief and loss books, caring for a loved one workbook, diabetes management book, sleep hygiene tracker and workbook, stress balls, and journals.