You can host your own fundraiser for kids in our community!
We understand there are many worthy organizations you can support, so we're incredibly grateful that you are interested in fundraising for the Randall Children's Hospital Foundation. Whether you had a personal experience at Randall Children's or CARES Northwest - or you're passionate about the children in our community receiving the best possible care – we appreciate you!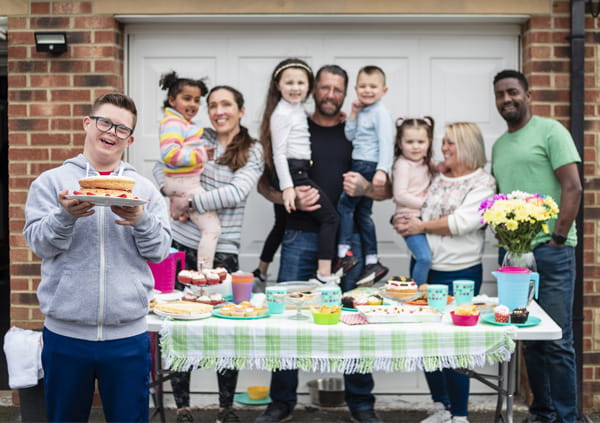 JustGiving gives you flexibility and creativity!
Our newly launched "JustGiving" platform allows the flexibility for community members to fundraise their own way. You can choose to host an event, compete in a fitness competition, celebrate a birthday – or get creative and just "do your own thing!"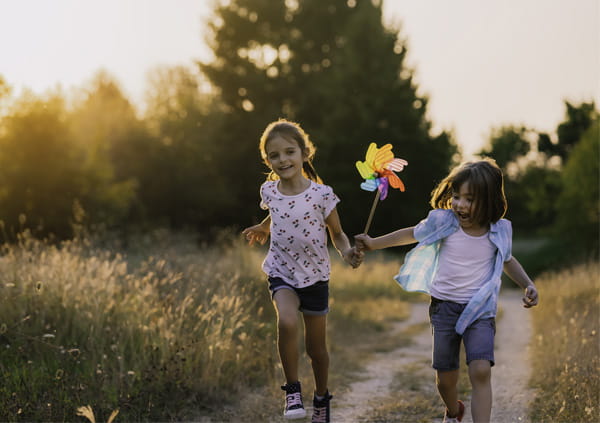 Fundraise for CARES Northwest
Inspired to host a fundraiser for CARES Northwest? You can use JustGiving too!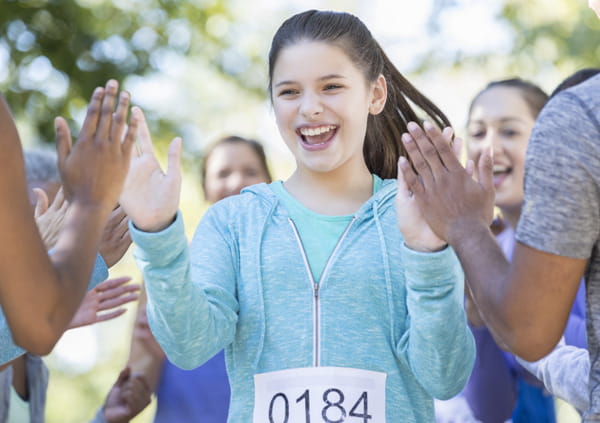 Start fundraising today!

Ready to set-up your fundraiser? You can get started now!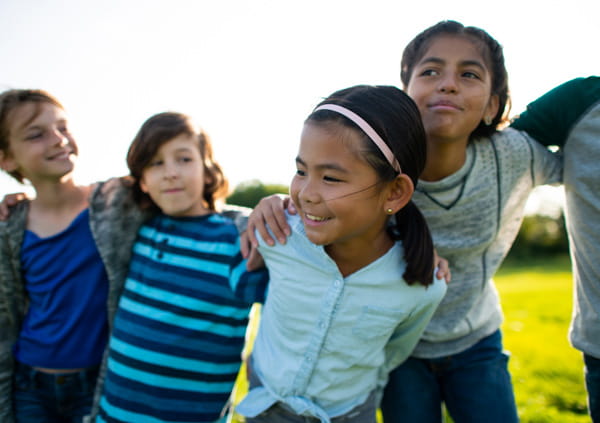 Questions about hosting your own fundraiser?
You can always reach out to us for help setting up your fundraiser! We're here to guide you through the process, troubleshoot your frustrations and celebrate your successes!