About Our Program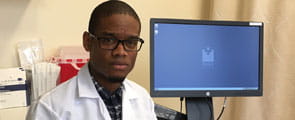 Ranked among the top in the nation, our cancer program focuses on personalizing care to your needs. A compassionate team of colon cancer experts helps you make informed decisions about your treatment plan options and provides support every step of the way.
Raising The Quality Standard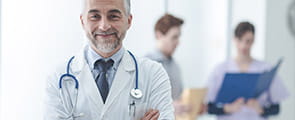 Legacy Cancer Institute outperforms our peers on key quality benchmarks, established by the American College of Surgeons Commission on Cancer (CoC).
Your Colon Cancer Care Team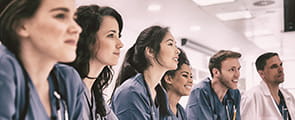 Our cancer experts work as a team with physicians, nurse navigators and others all working on a unique plan for you.
Colon Cancer Treatment Options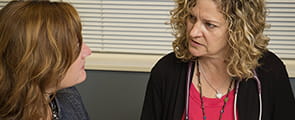 Learn about treatment plan options after diagnosis, including radiation, chemotherapy and surgery, as well as emerging methods like targeted therapy.
Colon Cancer Clinical Trails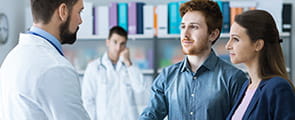 Find out if a clinical trial (research study) may be an option for you.
Resources & Education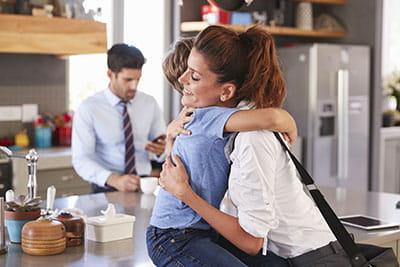 Why Legacy for Cancer Care
Find out what makes our cancer programs among the best in the nation.