Prostate Cancer Care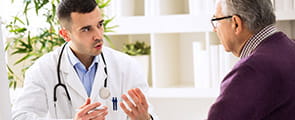 After diagnosis, the next step is to get more information. You might need more tests to see the extent of disease so our team can create a treatment plan just for you.
Your Prostate Cancer Care Team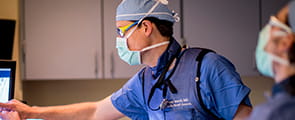 Legacy has a complete team of specialists for prostate cancer. Our cancer experts work together to look after your physical, emotional, social and spiritual needs.
Prostate Cancer Treatment Options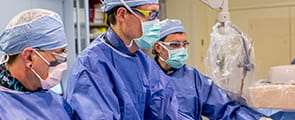 Learn about treatment options, including surgery, radiation, chemotherapy, cryotherapy, hormone therapy and active surveillance, plus emerging options like immunotherapy.
Resources & Education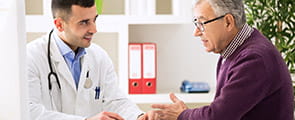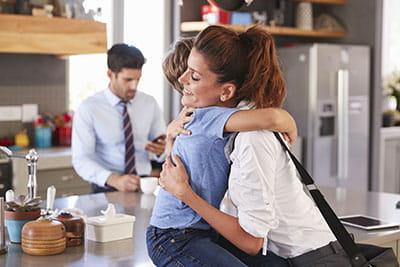 Why Legacy for Cancer Care
Find out what makes our cancer programs among the best in the nation.