Colon Cancer: Reducing Your Risk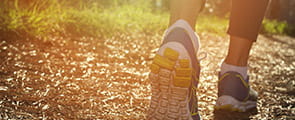 Regular screenings and a healthy lifestyle can go a long way in helping you prevent colon cancer. See what you can do to stop cancer before it starts.
What Is a Colonoscopy?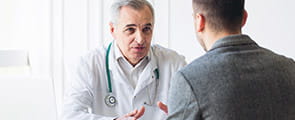 A colonoscopy is the best way doctors can not only detect, but also reduce the risk, of colon cancer. Learn more about this life-saving screening tool.
Schedule Your Colonoscopy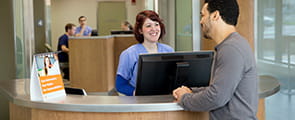 To schedule your testing, talk to your primary care doctor or
find a doctor.
Additional Screening Options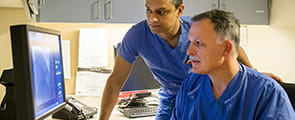 Though a colonoscopy is your best bet for screening for colon cancer, learn about other tests your doctor may recommend, if appropriate.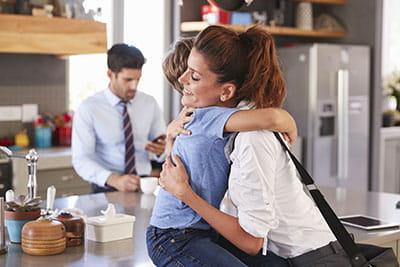 Why Legacy for Cancer Care
Find out what makes our cancer programs among the best in the nation.