Please note: To make an appointment, you must have a referral from your doctor.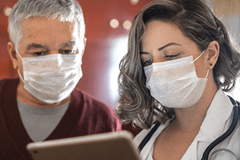 Pain Management Rights & Responsibilities
Find out what you can expect as a Legacy pain management patient.
Insurance Plans That Include Legacy
Make sure Legacy is part of your plan, so you know which services are covered.