Exceptional gynecological care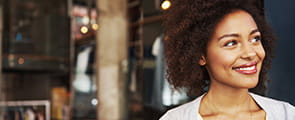 Gynecologists are doctors who specialize in women's health, with a focus on the female reproductive system. We provide comprehensive care paying attention to the entire individual, treating and supporting your health and wellness with personalized care
Understanding menopause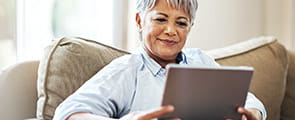 Menopause is a natural process of aging, as you move into a new phase of life. With support and education, understanding menopause may help with attitudes and perceptions supporting a positive transition.
health screenings for wellness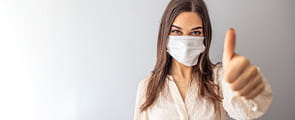 We know that women have unique health needs that change throughout their lives. And common health conditions affect women differently than men. We want to partner with you to help you live your healthiest life - at whatever age or stage you're in.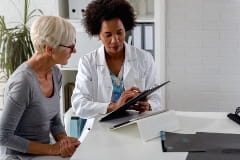 Personal care. Wonderful providers.
Need a doctor or provider? Having an on-going, long-term relationship with a provider encourages consistent care and fosters trust. From birth control to menopause treatment, we're here for you.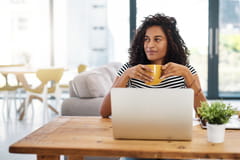 Healthcare that is convenient.
Find a location that works for you. We have locations all over the greater Portland region, as well as Washington. Make time for your health and wellness today.