How does this work?

The Legacy Woodburn Health Center is open as a vaccination site to provide COVID-19 vaccinations to residents of Marion County. Appointments will be for those who are eligible under the prioritization guidelines established by Oregon Health Authority (OHA). Please understand that capacity is limited here, and there will be times when we will have to call those who live or work outside of Marion Country to reschedule at another vaccination site.

Vaccinations are by appointment only. No walk-in appointments at this time.

If you have already received your first dose at another facility, please schedule your second dose at that same facility.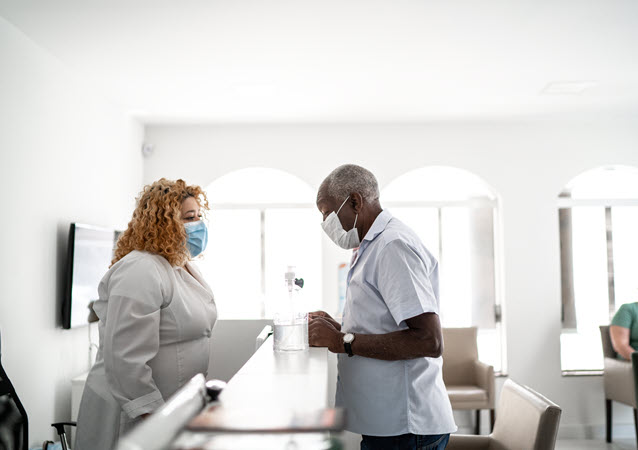 Check eligibility and appointment availability

Vaccines are provided to eligible groups. These specific groups, often referred to as "Phases," are invited to make appointments. Open appointments are based on the number of available dosages. If dates are unavailable when you try to make an appointment, please be patient; dosages are either limited or not available at that time. Vaccine sites allow you to schedule only as supplies allow.

Check Eligibility and Appointment Availability
Know before you go

The Woodburn vaccination clinic is for Marion County residents only. For some Marion County residents, this site may be a more convenient to your home or work.

COVID vaccine will be free for you. If you have health insurance and visit the Woodburn site, please bring your insurance card and/or Medicare card (red, white, & blue card). Your insurance will be billed for the vaccine's administration cost. With or without insurance no individual will pay for the vaccine.

Bring some type of identification such as driver's license, piece of U.S. mail or an ID from your place of employment.

Please arrive 5 minutes before your scheduled appointment to check in.

Plan on 30 minutes for your appointment; 15 minutes for receiving the shot and a required additional 15 minutes for direct observation.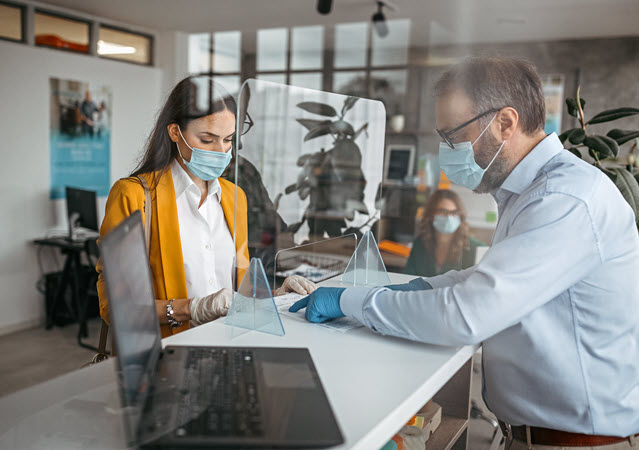 Safety at vaccine site
Please remember: The COVID-19 vaccination site at Woodburn is available by appointment only. No walk-up appointments are available. Those with appointments must wear a mask and maintain physical distancing of six feet.

Please be patient: We are committed to vaccinating all eligible groups as quickly as we can based on the supply of vaccine we receive from the federal government.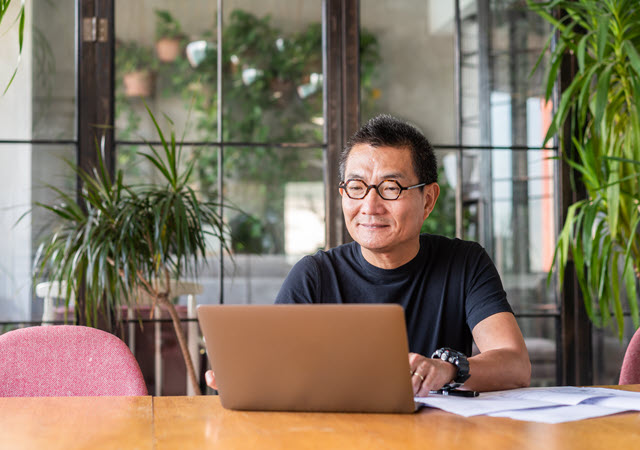 Creating a MyHealth account

At Legacy, you can conveniently schedule most appointments, view test results, and communicate with your provider through the online portal MyHealth. This includes the rescheduling or canceling your second vaccine dose appointment. Start here to create a new MyHealth account or download the MyChart mobile app through the Apple App Store or Google Play.