Legacy Oregon Burn Center
Burn care
A leader in burn care
Serious burn injuries are complex because they can lead to issues in breathing, circulation, dehydration and infection.
These injuries are best addressed at a center that focuses on burn care, like the Legacy Oregon Burn Center.
The only facility of this kind between Seattle and Sacramento, our center is a national leader in burn care, as verified by the American Burn Association and the American College of Surgeons.
Our team of surgeons and consultant physicians, nurses, physical and occupational therapists, social workers, nurse case managers, a psychologist, a dietitian, aftercare support staff, outreach and prevention, volunteers, and many others work together to provide the best possible specialized burn care. The Legacy Oregon Burn Center has 16 beds in 16 private rooms. We treat adults and children in all levels of burn care.
Resources
For more information on fire safety, burn awareness and the prevention of burn injuries, see our resource links.
Stories
Our World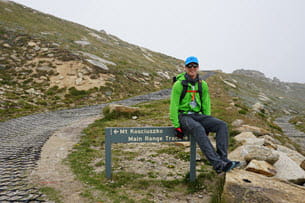 Former burn patient conquers quest, sets world record
Read More >
Our Communities
An almost 20-year secret donation ends with a $10,000 gift to the Legacy Oregon Burn Center
Read More >
Our Patients
One good deed leads to another 40 years later
Read More >