For your best health: primary care
A key to your health is having a good primary care doctor (or provider) whom you can trust. Your primary care doctor guides you through the health system and is often your first contact when you have a concern. You can work with your primary care provider on short-term and long-term health issues.
Primary care doctors are specially trained as internists or general practitioners. Your primary care provider may be a nurse practitioner who has special training in primary care. Go here to learn about primary care providers and how to work best with your provider.
Physician assistants (PA-C) assist doctors and are licensed to practice medicine. Primary care doctors for children are called p
ediatricians.

Need a doctor?
We have several ways to help you find a primary care provider. Legacy Medical Group has dozens of primary care clinics across the Portland-Vancouver area. At a Legacy clinic, you'll find a "health home" or "medical home" where the focus is on your lifelong health and overall well-being, rather than on separate symptoms and illnesses.
Stories
Our Communities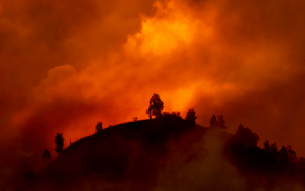 Our Communities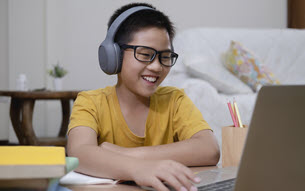 Our Communities