Midlife and more
Osteoporosis
Prevention and treatment for brittle bones
Osteoporosis is a disease that causes your bones to become thin and weak. Fortunately, osteoporosis can now be diagnosed before fractures occur, and fractures can be prevented by starting treatment early. At Legacy Health we offer a wide range of osteoporosis services to treat this widespread disease –– and better yet, to prevent it altogether.
Risk factors for osteoporosis
Being a woman, especially a thin, small-boned woman
A family history of stooped posture and/or broken bones
Advancing age, especially women who are post-menopausal
Race: Women of Caucasian and Asian descent
Experiencing menopause before age 45
History of smoking
Excessive use of alcohol or caffeine
Poor intake of calcium through diet
Inactive lifestyle
Chronic use of certain medications
Eating disorders such as bulimia or anorexia nervosa
Our services
Better Bones and Balance Osteoporosis Exercise Class
One of the key ways to improve bone density for those living with osteoporosis is through resisted strengthening exercise. In this online video we offer a home edition to some of the exercises performed in the in person class at Legacy Good Samaritan.
Stories
Our Communities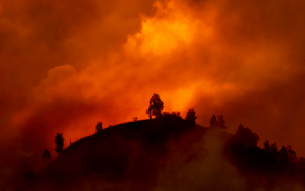 Our Communities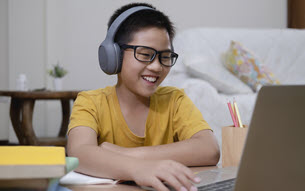 Our Communities