Women's Services
Prevention and wellness
Keeping you well throughout your life
Legacy Health urges you to take an active role in your health to prevent illness and maintain your health. That means getting regular check-ups when you should and seeing a doctor at the first signs of illness or when you are concerned about your health.
Being a proactive member of your own health team with your physician and clinical staff can help you maintain the life you want to lead.
From routine exams to specialty help, we are here to partner with you.
Our services include:
What type of provider do you need?
For an annual well-woman exam, you can choose a general gynecologist. Some nurse practitioners will also offer this service. The exam may include a Pap test, cancer screening, a breast assessment, evaluations and counseling. Well-woman exams are covered under the Affordable Care Act.
If you would like to get pregnant in the next few years, choose a midwife or an obstetrician-gynecologist now for your gynecological care.
For more specific concerns or conditions, including infertility, endometriosis, cancer and pelvic floor disorders; choose a gynecologist, urogynecologist, OB-GYN or midwife.
No matter which health care provider you see most regularly, be honest about your diet, alcohol intake or other habits so they can help you stay as healthy as possible.
A primary care provider is another resource for your overall health.
Breast health and mammography
Legacy Cancer Institute recommends annual screening mammograms for all women starting at age 40. Why? Because one in eight women will get breast cancer, but nearly all survive if it's caught early. Our Legacy Breast Centers offer the most advanced technology, including 3-D mammography.
Gynecology
Having a regular, long-term relationship with a gynecologist is the best way to take control of your own health and stay on top of vaccines and screenings. From birth control to menopause, we are experts in women's health and we are here for you.
Pelvic health
Specialists can help diagnose and treat common problems such as incontinence, bladder and pelvic pain and pelvic floor disorders.
Primary care
A close and ongoing relationship with your primary care doctor helps you keep up on preventive measures.
Screenings and immunizations
Recommended screenings can help find cancer or other serious diseases and conditions. Early detection can save lives. Immunizations are another way to protect your health.
Find adult immunization information here
.
Women between 13 and 26 should be immunized to protect against the Human Papilloma Virus (HPV).
We recommend screening for cervical cancer starting at age 21 with a pap smear and bone density tests every five years beginning at age 50.
Stories
Our Communities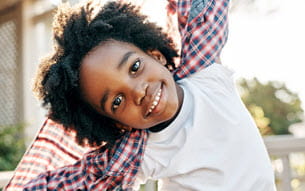 Our Patients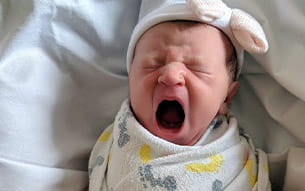 Ten things to know about being pregnant in a pandemic
Read More >
Our Communities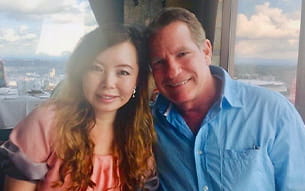 Chinese American donations 'part of the solution' locally
Read More >