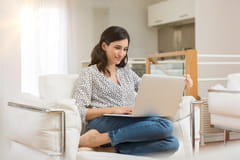 Stay healthy at every age 
See our easy to follow checklist of the vaccinations and screenings to support you at every stage of your life. Regular screenings and tests are part of overall health and self-care.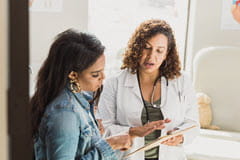 Legacy abortion services
Legacy is committed to taking care of people who seek an abortion, regardless of the reason, and we make it our mission to provide them with safe, compassionate and nonjudgmental care.