Prevention and wellness
Resources
Classes
Legacy offers a wide range of classes to help you maintain or gain a healthy lifestyle.
Emergency and urgent care
Sometimes you need the convenience of urgent care, other times the ER is best. See our guide.
Healthy recipes
Find healthy recipes by category or diet restrictions.
Nutrition facts
Explore our database of calories and nutrients.
Primary care
A close and ongoing relationship with your primary care doctor helps you keep up on preventive measures like screening tests and immunizations.
Weight and diabetes
We offer a range of help from nutrition information to weight-loss surgery at the Legacy Weight and Diabetes Institute.
Wellness tips
Find more information on everything from parenting to work-life balance in the wellness section of our health library.
Stories
Our Communities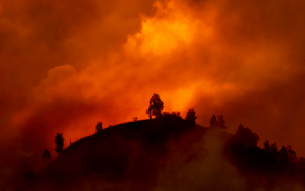 Our Communities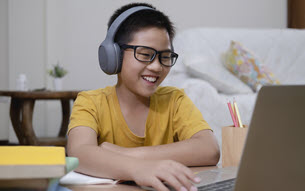 Our Communities