The Legacy Oregon Burn Center is a recognized leader in burn care for adults and children. The only facility of this kind between Seattle and Sacramento, our center is a national leader in burn care, as verified by the American Burn Association and the American College of Surgeons. Our diverse team of surgeons, consultant physicians, nurses, physical and occupational therapists, social workers, and many others work together to provide the best possible specialized burn care.

For outpatient follow up & clinic appointments call: 503-288-7535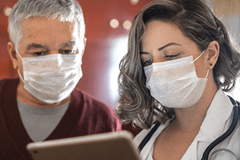 Inpatient Transfers To The Legacy Oregon Burn Center
Medical and nursing staff can consult with physicians about any burn or wound-related patient. If needed, we can help arrange transport for your patient, and answer any questions about patient care.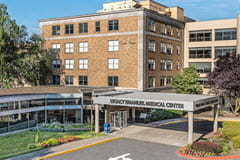 Donate To The Legacy Oregon Burn Center
Donate to the Legacy Oregon Burn Center to help provide life-saving care for people in our communities.