Drug testing at Legacy Health
For drug and alcohol testing, Legacy Toxicology has testing sites throughout the Portland-Vancouver area.
Go here to see our services and our drug testing sites.
Our services
Breath alcohol testing
FAST-TRAK Drug Testing
Saliva alcohol testing
Pre-employment
Post-accident
Reasonable cause
Random
Follow-up
Return to duty
Stories
Our People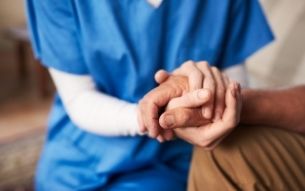 Congratulations to our R.N. Nursing Residency Program for 10 years!
Read More >
Our People
Finding my footing as a year-1 pharmacy resident
Read More >
Our People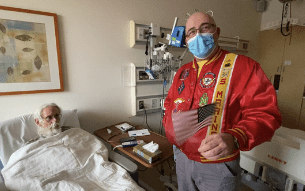 Legacy Salmon Creek offers special recognition for veterans
Read More >