Legacy Clinical Trials
Clinical trials research involves people volunteering to test new treatments, interventions or tests as a means to prevent, detect, treat or manage various diseases or medical conditions. They help to determine if the intervention works, is safe, and if it is better than those already available. They may also compare existing interventions, test new ways to use or combine existing interventions, or observe how people respond to other factors that might affect their health (such as dietary changes). As a patient, clinical trials are a great opportunity to be a part of something new taking place in health care.
Legacy Research Institute
1225 N.E. 2nd Ave.
Portland, OR 97232
Phone: 503-413-2150
Fax: 503-413-4942
Map/Directions
Stories
Our People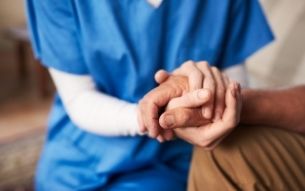 Congratulations to our R.N. Nursing Residency Program for 10 years!
Read More >
Our People
Finding my footing as a year-1 pharmacy resident
Read More >
Our People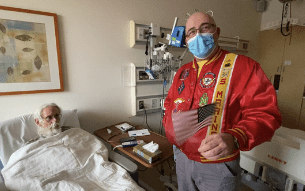 Legacy Salmon Creek offers special recognition for veterans
Read More >