Legacy's urgent care services
Health issues don't always happen when your doctor's office is open. For many common health problems, urgent care is a fast and convenient option.
Urgent care treats illnesses and injuries that need immediate attention, but are not life-threatening. To help decide if your child's illness or injury should be treated at urgent care or the emergency room, use our guide.
If you are still unsure where to go, we recommend calling your doctor's office for advice or to speak with the on-call doctor.
Find an urgent care location
Stories
Our People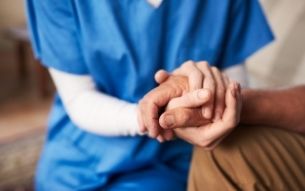 Congratulations to our R.N. Nursing Residency Program for 10 years!
Read More >
Our People
Finding my footing as a year-1 pharmacy resident
Read More >
Our People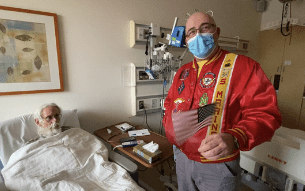 Legacy Salmon Creek offers special recognition for veterans
Read More >