Legacy Center for Women's Cancers
Legacy Center for Women's Cancers
Comprehensive care for gynecological or breast cancer.
To help patients facing gynecological or breast cancer, the Legacy Center for Women's Cancers brings specialists in women's cancers together with a wide range of support services. We welcome all patients, including male and transgender.We coordinate all your care, and our nurse navigators help guide you through your treatment. We have locations throughout the Portland-Vancouver metro area, so you can stay closer to home.

For an appointment, please call:

Oregon: 503-413-6995
Washington: 360-487-1995
Stories
Our People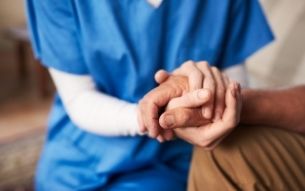 Congratulations to our R.N. Nursing Residency Program for 10 years!
Read More >
Our People
Finding my footing as a year-1 pharmacy resident
Read More >
Our People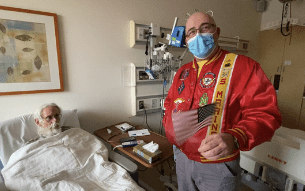 Legacy Salmon Creek offers special recognition for veterans
Read More >