Pregnancy and childbirth
Family Birth Center
Family Birth Centers
Each Legacy Health medical center has a Family Birth Center for you and your family. A cozy, home-like atmosphere with access to advanced technology, if ever needed.
Comfort and privacy
After delivery, it's time to bond with your baby. We take extra-special security measures to ensure that your baby is safe and snug throughout your entire stay.
Throughout your entire stay, you'll be cared for right in your birthing suite or postpartum room. You'll have a private shower, TV, VCR and stereo system and a daybed for a family member or friend. Our obstetricians and anesthesiologists offer 24-hour coverage to assist your personal physician and/or midwife.
Together with our team of skilled nurses and lactation specialists, we're here for you every step of the way, from pregnancy to delivery and beyond.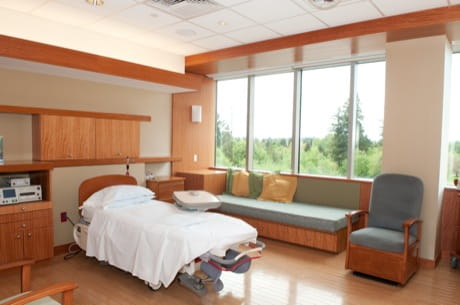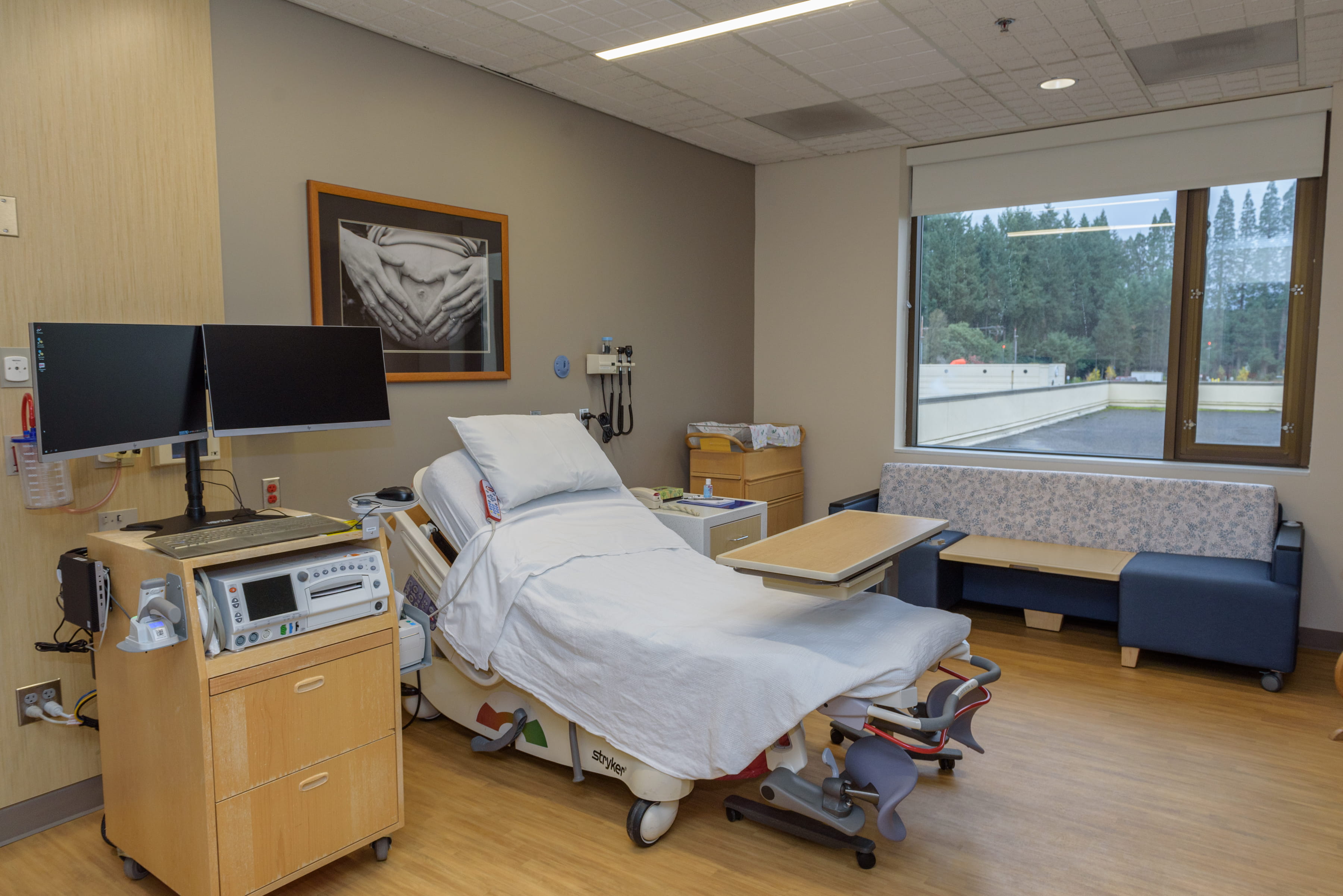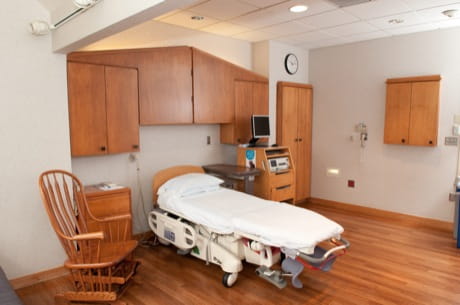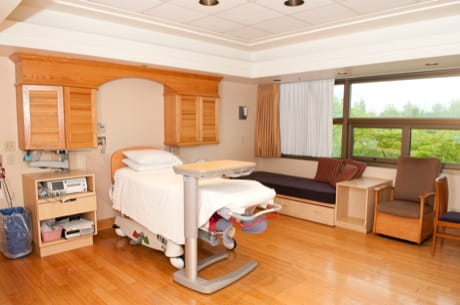 Pictured: Salmon Creek, Meridian Park, Mount Hood and Good Samaritan birth suites
Legacy Family Birth Centers encourage:
Rooming in – healthy moms and babies stay together. Babies are safer and happier having parents nearby. Keeping your baby in your room gives you every chance to get to know each other before you go home. For breastfeeding babies, this closeness also helps mom's milk come in sooner. We welcome a support person staying with you to help.
Spending time with your baby skin-to-skin. Keeping your baby close helps control their body temperature and helps mom and baby with breastfeeding. Babies kept skin-to-skin cry less, too.
Not giving formula to breastfeeding babies. Breast milk is the perfect food for your baby. Your milk has everything your baby needs to grow. Experts say breast milk is the only food your baby needs for the first six months. Giving your baby a bottle in the first few weeks can keep you from establishing a good milk supply.
Avoiding pacifiers until feeding is off to a good start. Experts say it is best to wait to use a pacifier until your baby is 4 weeks old and breastfeeding is well established. There is so much to learn from your baby's cues, which is why we do not provide pacifiers for soothing a healthy newborn.
Help when you need it
While most deliveries are normal and healthy, if specialized support is needed, we have direct access and special transport to the Neonatal Intensive Care Unit (NICU) at Randall Children's Hospital at Legacy Emanuel, which provides the highest level of neonatal care in this region.
Stories
Our Communities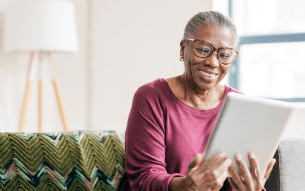 Our Communities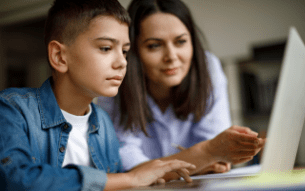 Start the new school year with a focus on mental health
Read More >
Our Communities