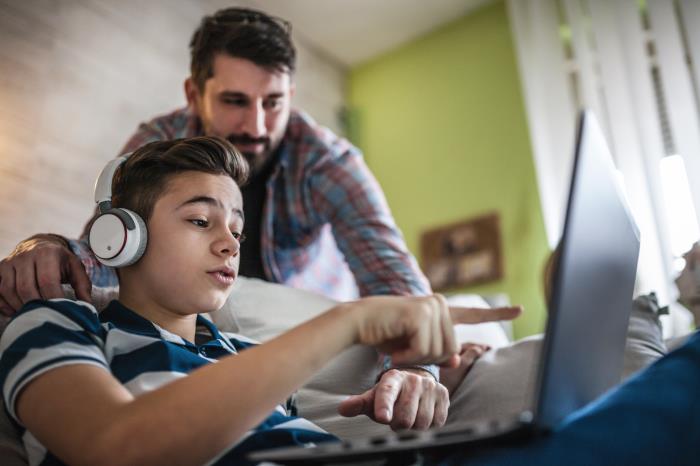 What does it mean to be transgender or gender diverse?
People who identify as transgender or gender diverse have an ongoing discomfort with the gender given to them at birth. Gender identity is one's internal sense of being male, female, some of both or neither. If your child identifies as transgender or gender diverse, they may feel like their gender differs from their physical body.
Some children identify as transgender or gender diverse at a very young age, and others come to this realization around or after puberty. Not all transgender or gender diverse individuals desire medical intervention. Those that do, come to the Randall Children's Gender Care Center.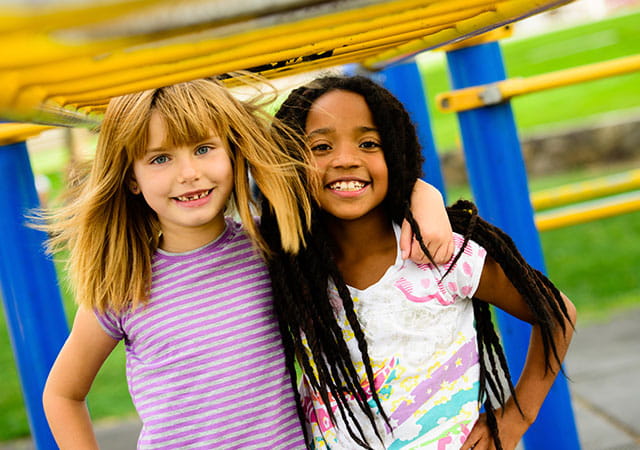 What to expect on your child's journey with us
Each gender journey is unique, but they all begin with us getting to know your child and your family. As you start along this path with your child, you will meet with a doctor and a behavioral health professional at the Randall Children's Gender Care Center. We may look at medical records and take some lab work or X-rays. All of this will help us to create a personalized path with you for your child's journey.
Learn More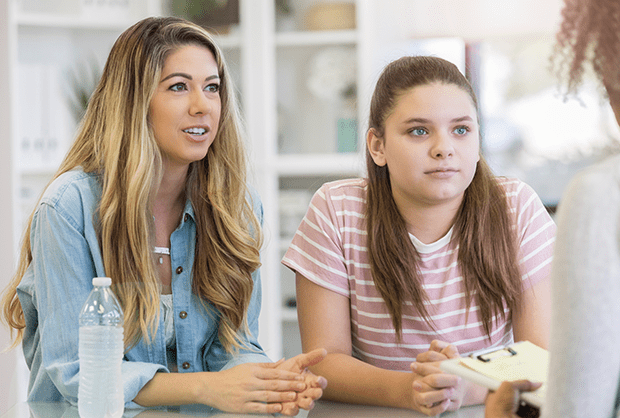 Your child's care team
Our team understands the uncertainty you and your transgender or gender diverse child are facing. Here you will find care and support services ranging from mental health support to hormone therapy. Every member of the Randall Children's Gender Care Center team has been trained in transgender or gender diverse care and is passionate about serving this community.
Karin Selva
, M.D.
Maya Hunter
, M.D.
Albert Chaffin
, M.D.
Al Stengrim, P.A.
Connie Earnest-Ritchey, R.N.
Clancy Roberts, LCSW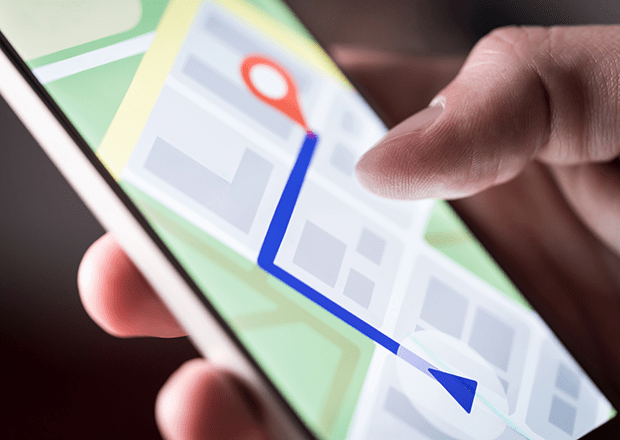 Our location
Legacy Emanuel Medical Center
Legacy Diabetes and Endocrine Clinic
501 N. Graham St., Suite 375
Portland, OR 97227
Map/Directions
Hours: Monday–Friday, 8:30 a.m. to 4:30 p.m.
Phone: 503-413-1600

Legacy Health Supports Transgender and Intersex Communities
We are committed to providing safe, affirming and comprehensive health care to transgender, gender diverse and intersex communities. We work diligently to make sure care is free from discrimination and supported by the recommendations of a number of professional organizations, including the American Medical Association, American Nurses Association, American Academy of Pediatrics, American Psychological Association and other providers. The Randall Children's Gender Care Center remains committed to the care, health and wellness of all people. We will continue to strongly advocate for the care of our diverse communities and support policies at the local, state and federal levels that protect and maintain access to care. We encourage our patients, families and communities to reach out to the Legacy Gender & Sexual Health Program for support, resources and information on advocacy opportunities.
Get Connected & Stay Informed
MyHealth gives you access to your child's medical records. View test results, diagnoses, medications, follow-up instructions, make an appointment and more.