Legacy News
Black History Month: Reflections from Mecca Carter
February 14, 2022
The 2022 theme for Black History Month, "Black Health and Wellness," looks at how American health care has often failed to serve or help the African American community.

This year, during Black History Month, Mecca Carter, an independent doula contractor with Legacy Health, expresses the importance of Black doulas in our communities, her favorite part about being a doula and much more.

In the United States, Black moms die during childbirth three times more often than white women — no matter their education and income level. This is due to systemic problems within health care and assumptions made about patients based on race. Black doulas contribute to the elimination of health disparities related to maternal and infant health.

During the birth of my daughter, I had the opportunity to have two wonderful doulas. Through this experience and helping other moms navigate their pregnancy and birth, I knew this was my calling and passion.

What's your favorite part about being a doula?
Being able to provide continuous physical, emotional and educational support to families during prenatal, birth and postpartum. And to help families achieve healthy birth outcomes.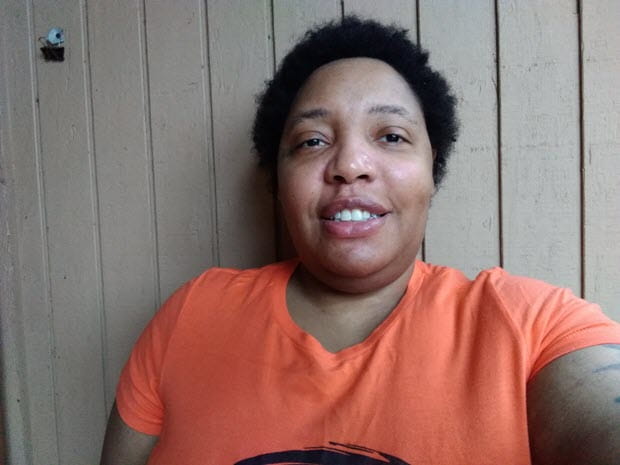 Sign up for our email newsletter