Utilization Corner: Recent clinical implications of wildfires event highlights wildfire health risks and preventive measures
By Dr. Albert Chaffin
LHP Medical Director

What a hot topic (pun intended)! Now that summer is fading and my favorite season is approaching, it's time to remind you of an important perk of being part of the LHP network. We spend many hours putting together thoughtful presentations that offer CME. Our goal is to reach a wide group of providers across many specialties and primary care with these presentations.

In September, we hosted our second Clinical Collaboration Series event of the year: "Clinical Implications of Wildfires and How to Prevent Them". Given how wildfires have become a common occurrence across the Pacific Northwest for much of the summer and into the fall, as well as the widespread health impacts they can have in our local communities, we thought this topic was particularly relevant for all of us.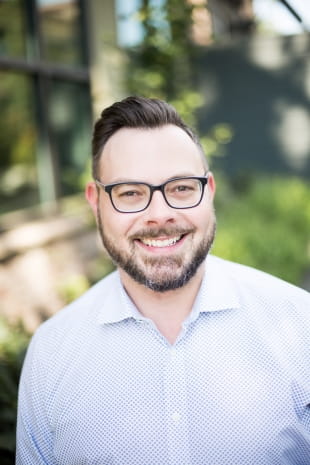 Legacy Medical Group Pulmonologist and Intensivist Dr. Erika Moseson and Cardiologist Dr. Brendan Daly shared the detrimental effects of wildfires on the cardiovascular and respiratory health of adults, particularly those with pre-existing chronic diseases. The awareness among medical providers on the health risks associated with wildfire smoke exposure is limited.
Did you know that sudden cardiac deaths increase substantially as soon as one day after wildfire smoke exposure? That is not the only striking statistic out there. This presentation highlights the importance of understanding these effects, implementing preventive measures, and developing targeted interventions to protect vulnerable populations. By addressing the health risks associated with wildfires, we can strive towards a healthier and more resilient society.

If you missed this valuable session or attended and want to review it again, the recording is now available. Providers who attended this session or view the recording are eligible for CME credit. Here are the instructions for claiming your CME credit for your attendance.