Take Action to Improve Your Health
Ex-smokers or current smokers who are age 50 and older, call us to evaluate your lung cancer risk over the phone. With one quick call, our team can recommend next steps if you are at high risk.
Understand Risk Factors
Cigarette smoking is the number one risk factor for lung cancer. linked to about 80% to 90% of lung cancer deaths.
Lung Cancer Screening Recommendation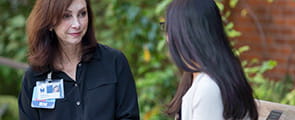 The goal of lung cancer screening is to detect and treat lung cancer in high risks patients before it has spread, which may reduce the likelihood of dying from lung cancer.

Legacy's Lung Cancer Screening Program
Legacy's Lung Cancer Screening Program is offered at three locations within the Portland/Vancouver metro area.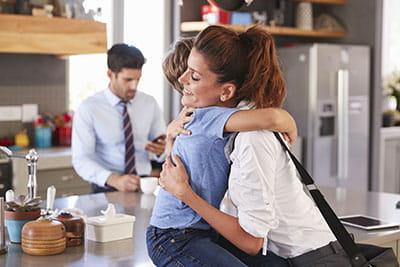 Why Legacy for Cancer Care
Find out what makes our cancer programs among the best in the nation.