Legacy Devers Eye Institute
Eye Care
Offering routine and complex eye care
Whether you need a routine eye exam or complex surgery, our team of experts is here for you.

Legacy Devers Eye Institute offers expertise in common procedures such as cataract surgery and LASIK, as well as help for those needing glasses and contact lenses. We also offer specialized care for a wide range of complicated eye diseases. Patients come from across the Pacific Northwest and around the world for our expert care.
Click here to read more about our research.
Services and treatments
World center for research
Legacy Devers Eye Institute is making great strides toward reducing and eliminating eye disease and is known internationally for its research programs. Visiting scientists and fellows from around the world, including England, Japan, Switzerland, Italy, China, Germany and South Africa, visit Legacy Devers to draw on our research expertise. Legacy Devers is a private, nonprofit clinical and research eye institute — one of only a handful in the United States.
In the news
Read the latest issue of our newsletter, The Vision.
Stories
Our Patients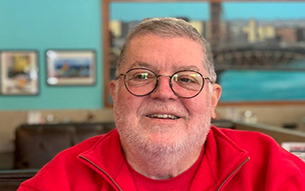 Grateful patient loses 80 pounds and makes a gift to honor his nurses
Read More >
Our Communities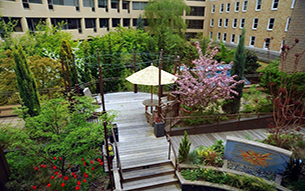 Evidence of hospital gardens' therapeutic value grows
Read More >
Our People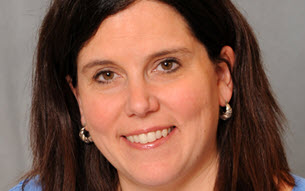 Doctor volunteers at 'happiest' summer camp
Read More >