Women's Services
Services and treatments
Holistic care for women of all ages
Legacy Health offers a wide range of services for women in every stage of their lives including gynecology, urogynecology and obstetrics, just to name a few.
We also have a wide array of providers including experts in preventive care, pregnancy and menopause.
You can choose specialists as well as a primary care provider to stay on top of screenings and immunizations.
We take a holistic view of women's health and want to partner with you to keep you healthy and active for every stage of your life.
Find the services most relevant to you:
Prevention and wellness (gynecology, screenings, primary care)
Pregnancy (obstetrics, Family Birth Centers)
Midlife and more (menopause, urogynecology, pelvic health, incontinence help)
Prevention and wellness
Whether you work with a primary care doctor, a gynecologist or other provider, we will partner with you to keep you healthy and up-to-date with your immunizations and screenings.
Pregnancy and childbirth
Each of our hospitals offer Family Birth Centers which provide both flexibility and safety for you and your baby. We also have many choices for providers from midwives to OB-Gyns and more.
Midlife and more
Our experts can help you stay young at heart while addressing issues like menopause, osteoporosis and pelvic health concerns.
Stories
Our Communities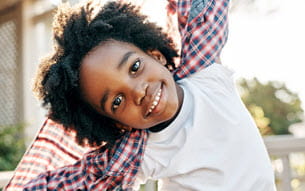 Our Patients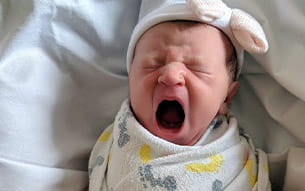 Ten things to know about being pregnant in a pandemic
Read More >
Our Communities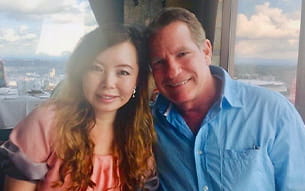 Chinese American donations 'part of the solution' locally
Read More >