Midlife and more
Urogynecology and pelvic floor 
A holistic approach to pelvic health
Urogynecology, also known as female pelvic medicine, is a sub-specialty of obstetrics and gynecology dedicated to the treatment of women's pelvic floor disorders, including reconstructive surgery.
Our specially trained experts can help with:
Bladder and bowel control problems (incontinence)
Interstitial cystitis (Bladder pain syndrome)
Pelvic prolapse
Pelvic pain
Prenatal and post-partum conditions
Recurring urinary tract infections
Where to find us
Our
Legacy Medical Group—Urogynecology
clinics are located on our Legacy Salmon Creek, Legacy Good Samaritan and Legacy Meridian Park medical center campuses. Our clinics includes diagnostic imaging experts, physicians, surgeons and physical therapists who can address incontinence, bowel control, pelvic pain, prolapsed or "falling" pelvic organs, low back pain and other problems.
Stories
Our Communities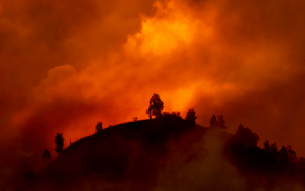 Our Communities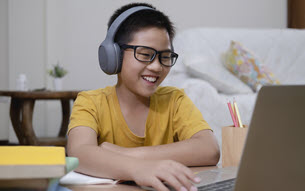 Our Communities