Women's Services
Pregnancy and childbirth
Having your baby at Legacy
Start here and find out more about the resources available through Legacy to support you through pregnancy, childbirth, breastfeeding, caring for a newborn and beyond.
We offer the best of both worlds –– a comfortable, supportive place to give birth and advanced medical technology, if ever necessary. We're here to work with you and offer you choices in your pregnancy care and delivery.
Click here to learn more about our:
Family Birth Centers
All of our hospitals offer Family Birth Centers and we have flexible but safe options for you including water births and nitrous oxide for your labor and delivery.
We know you have a choice in your baby's birth and we thank you for considering Legacy. Legacy hospitals are certified "baby-friendly" for their support of breastfeeding and will work with you to make your birth experience unique as well as safe. Be sure to sign up for a Family Birth Center tour.
Learn more about:
Infant safety and security
We care deeply about your family's safety. That's why Legacy hospitals have electronic security systems and other precautions in place to protect infants and children.
Obstetric hospitalists
OB hospitalists provide 24/7 hospital care for family birth center patients at Legacy Emanuel and Legacy Salmon Creek Medical Centers.
Prenatal screening
You may choose to have a prenatal screening to assess your baby's risk for problems.
Ultrasound
An ultrasound is another tool to help identify potential problems.
Stories
Our Communities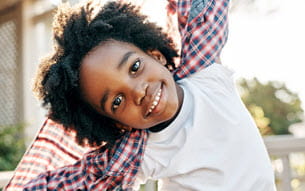 Our Patients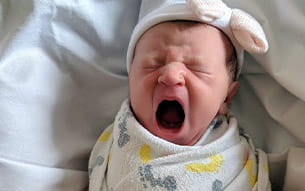 Ten things to know about being pregnant in a pandemic
Read More >
Our Communities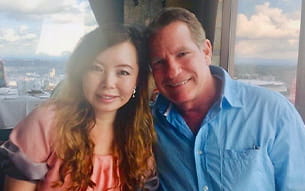 Chinese American donations 'part of the solution' locally
Read More >