What are balance disorders?
Physical balance is our ability to orient ourselves with our surroundings. When we are off balance, we can experience dizziness, fear of falling, staggering, tripping and hearing loss.
For some people, the loss of balance is caused by health issues. The term "audiology" is used in reference to hearing-related balance disorders. "Vestibular" refers to the the system that helps us stay in balance.
To learn more about balance disorders, visit this page in our Health Library.
Why Legacy?
Legacy can help treat and diagnose balance disorders through:

Stories
Our People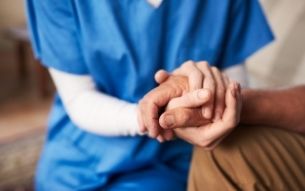 Congratulations to our R.N. Nursing Residency Program for 10 years!
Read More >
Our People
Finding my footing as a year-1 pharmacy resident
Read More >
Our People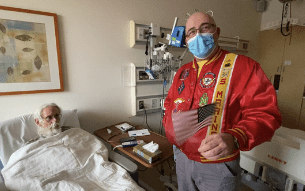 Legacy Salmon Creek offers special recognition for veterans
Read More >