Distinctions for quality of care 
Legacy Heart Services is recognized for excellence in cardiovascular care. With six hospitals from Silverton to Vancouver, Wash., you can experience convenient, compassionate heart care close to home.
Advanced techniques
For more than 50 years, Legacy Heart Services has been saving lives. Our highly skilled physicians employ the most advanced techniques in diagnostic, interventional cardiology and cardiac surgery. We achieve outcomes that exceed national standards.
Exceptional heart care for children
The Children's Heart Program at Randall Children's Hospital at Legacy Emanuel is affiliated with the Pediatric Cardiology Center of Oregon, a major center for children with heart disease. We offer the most advanced regional capabilities for treating heart disorders in children, featuring:
An advanced pediatric cardiovascular center for children with congenital heart disease
A 45-bed neonatal intensive care unit
Oregon's first full-service 24-hour emergency room for children
Stories
Our People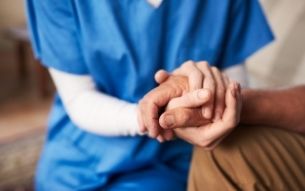 Congratulations to our R.N. Nursing Residency Program for 10 years!
Read More >
Our People
Finding my footing as a year-1 pharmacy resident
Read More >
Our People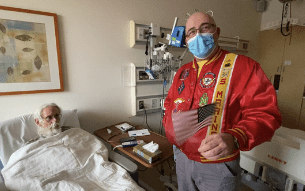 Legacy Salmon Creek offers special recognition for veterans
Read More >