Legacy News
Legacy Health is nationally recognized for high-quality stroke care
July 25, 2023
Continuing an impressive run that is now several years long, Legacy Health was again honored by the American Heart Association for its top-notch care of stroke patients.
Recently, the Association, through its Get With The Guidelines® Program, recognized five Legacy hospitals for the way each medical center responded to its stroke patients in 2022. Legacy Emanuel, Mount Hood, Meridian Park, Good Samaritan and Salmon Creek Medical Centers received Gold Plus status, while four of the five — Legacy Emanuel, Mount Hood, Meridian Park and Salmon Creek Medical Centers — were honored with Target: Stroke℠ Honor Roll Elite or Elite Plus standing.
Get With The Guidelines® empowers hospitals with tools and resources to improve the quality of stroke programs. The primary goal is to save lives and prompt faster patient treatment.
Broadly, the Association's awards acknowledge each hospital's stellar quality of stroke care as well as the speed of its treatment. Specifically, the hospitals demonstrated "at least 85 percent compliance with each of the seven 'Get With The Guidelines® - Stroke achievement measures.'" Some of these seven measurements include the amount of time it takes to initiate clot-busting thrombolysis therapy and the percentage of patients who receive antithrombotic therapy, smoking cessation advice and intensive statin therapy, among others. Gold-level status is given to hospitals for stellar performance with stroke patients over 24 consecutive months or more.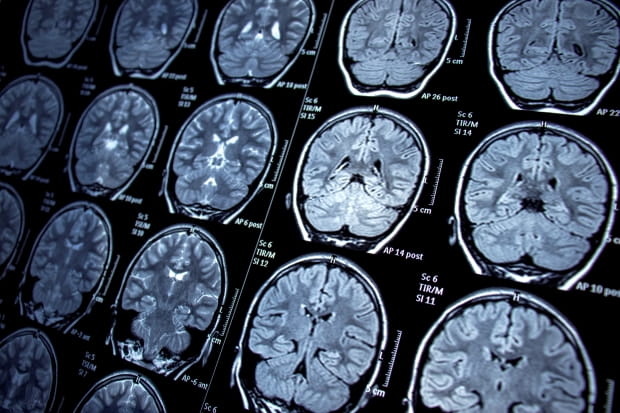 Separately, Target: Stroke recognition is given to hospitals demonstrating high achievement for thrombolytic therapy. Legacy Mount Hood and Salmon Creek received Honor Roll Elite status, meaning 85 percent of its stroke patients received "door to needle" thrombolysis times of an hour or less. Legacy Emanuel and Meridian Park were recognized with Honor Roll Elite Plus status, meaning at least half of eligible patients received thrombolytics in 30 minutes or less. More simply, this means Legacy hospitals speedily diagnosed and treated stroke patients with clot-busting thrombolysis therapy, thus reducing the possibility of death or long-term disability.
Five of Legacy's six hospitals were honored by the Association in some way. Legacy Silverton Medical Center didn't have enough stroke patients in 2022 to qualify for an award.
Adrienne Duke, Legacy's stroke program manager, says the awards are gratifying on many levels.
"It shows that, at a system level, we are excellent," says Duke. "The secret is that we work collaboratively. We also have to acknowledge that success is not solely about the stroke program. It's about the work of a dozen other disciplines working with one another at the hospitals — nursing, pharmacy, lab, radiology, etc. Each one helps make this happen. It's like a well-oiled machine."
Duke also wants to highlight the continuity of excellence the awards represent over the past several years.
"For us, this is not new, of course. We've been getting these (awards) year after year. 2022 was a banner year, too, because it was about the work we did in 2021. And as everyone knows, 2021 was not an easy year for anyone working in health care."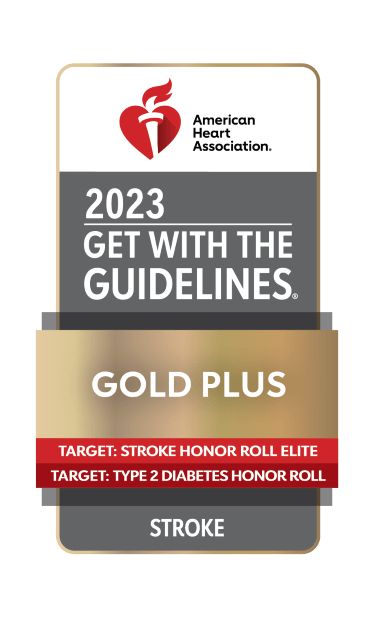 Sign up for our email newsletter