Care for women at every age
Legacy Health offers health care for women throughout every stage of your life. Whether you are looking for preventive care, are pregnant or planning a pregnancy or you are in the middle of your life or older, we have expert care to help you live your healthiest life.
See below or click here to find the services most relevant to you:

Prevention and wellness (gynecology, screenings, primary care)
Pregnancy (obstetrics, Family Birth Centers)
Midlife and more (menopause, urogynecology, pelvic health, osteoporosis)

Other services that could be relevant to you:
Prevention
We are here to help you stay healthy. From nutrition advice to support classes, we have the resources to be your partner in wellness.

Gynecology
The best way to stay healthy is to establish a long-term relationship with your own gynecologist. Your doctor will help you stay on top of your screenings and provide you with routine and specialized care.
We also offer experts in pelvic health, urogynecology and primary care doctors to keep you well.
Click here to learn more about prevention and wellness at Legacy. Click here to find a provider that is right for you.
Pregnancy and childbirth
We offer the best of both worlds –– a comfortable, supportive place to give birth and advanced medical technology if ever necessary.
We have many innovative and flexible options for childbirth.
Obstetrics and midwifery
Midlife and more
As your work and family responsibilities change, there's a new chapter in your life full of new possibilities ahead. We are partners to help you live a longer, healthier life.

Urogynecology
We can help you with issues like menopause, pelvic floor conditions including incontinence, and more.
We also provide help for osteoporosis with screenings, fitness classes and physical therapy.
Click here to learn more about our services for women in midlife. Click here to find a urogynecologist.
Stories
Our Communities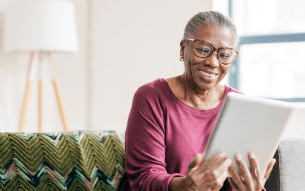 Our Communities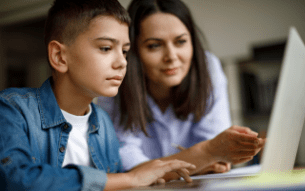 Start the new school year with a focus on mental health
Read More >
Our Communities