Legacy News
Two Legacy Health Hospitals Recognized for Five-Star Care
August 04, 2022
Legacy Salmon Creek and Meridian Park medical centers among those recognized.
Two Legacy Health hospitals were recently recognized for delivering five-star quality care by the federal government. The five-star rating reflects Legacy's commitment of good health for its people, patients and the communities it serves.
Legacy Meridian Park Medical Center in Tualatin, Ore., and Legacy Salmon Creek Medical Center in Clark County, Wash., were recognized for quality care. Centers for Medicare & Medicaid Services, a division of the U.S. Department of Health and Human Services, published the overall hospital quality star rating in July. The agency tracks quality across five categories with 37 specific measurements. The five categories are: mortality, safety of care, readmission, patient experience, and timely and effective care.
"Legacy Health is honored to receive this recognition, and it is testament to how essential Legacy's care is to our communities throughout the region," said Jonathan Avery, interim chief operating officer. "This wouldn't be possible without the unwavering dedication of our 17,000 employees and providers who deliver care with compassion, expertise and innovation each day."
Across Oregon and Washington, 18 hospitals earned five stars. Nationally, about 14% of the 4,586 eligible hospitals achieved five-star ratings.
"Legacy's five-star recognition demonstrates our commitment to exceptional care—even as we face immense challenges within the health care industry," Avery said. "Our mission remains our top priority, and we are proud to provide health care to all who seek it."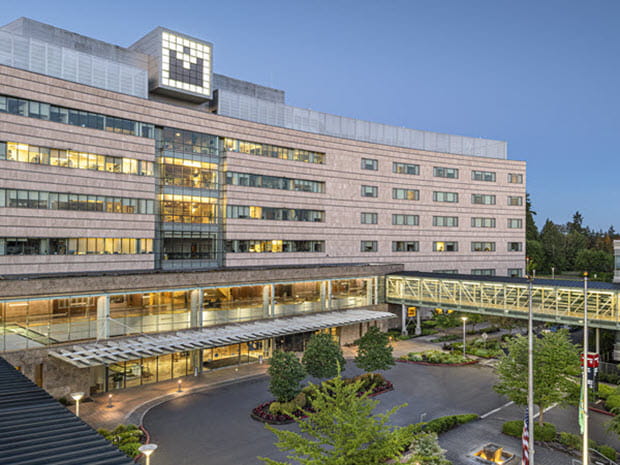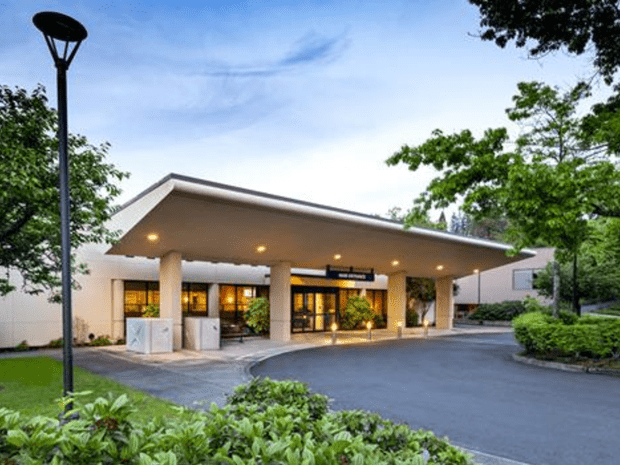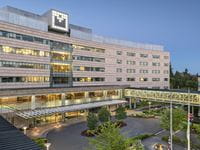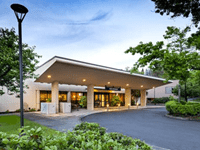 Sign up for our email newsletter