Legacy News
Legacy's family birth centers receive top award from parents
September 12, 2022
We take great pride in our family birth centers, where we share in the joy of parents welcoming a new member into their family. We are humbled that readers of PDX Parent Magazine honored the care we provide by selecting Legacy Health as the winner in the 2022 Parents Pick Survey for best Hospitals & Birth Centers.
More than 27,000 parents made us their top choice for our state-of-the-art labor and delivery services with options like water births, nitrous oxide, and cozy homelike environments. It was also noted that Legacy offers virtual classes on childbirth, breastfeeding, mother and baby care and provides webinars for parents of multiples and new grandparents.
Legacy recently opened a new family birth center at Randall Children's Hospital at Emanuel. The center features more than 48,000 square feet of beautifully designed labor and delivery services for expectant mothers, babies, and their families. It's here that specially trained maternal, fetal, and newborn health care professionals can oversee any type of pregnancy regardless of the circumstance. Legacy combined the unmatched clinical skill and expertise of a level 4 NICU, neonatologists, and Pediatric subspecialists at Randall Children's Hospital with OB providers specially trained to treat high-risk pregnancies.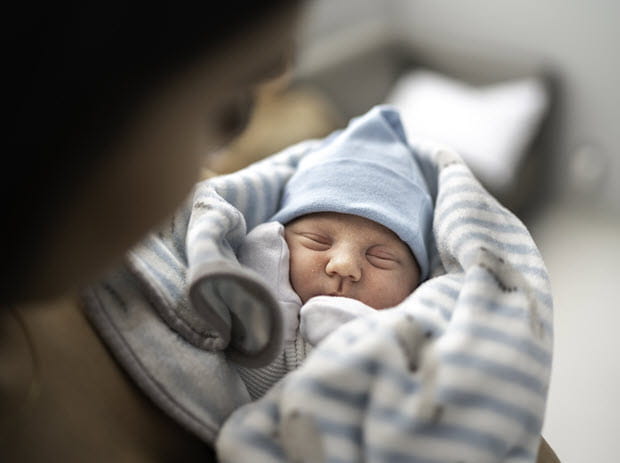 Sign up for our email newsletter