Community Impact
Meet a Legacy Midwife: Diana Smith
October 23, 2023
Meet Legacy Health Certified Nurse-Midwife Diana Smith! Diana is a Certified Nurse-Midwife with Legacy Medical Group–Midwifery who sees patients at Legacy Emanuel Medical Center in North Portland and Legacy Medical Group in St. Helens. She is also the clinical lead for Legacy Project Nurture, a program specializing in care for pregnant people and families impacted by substance use.

Diana's passion for social and reproductive justice motivated her to pursue a career as a nurse-midwife. Get to know her as she shares more insight into her life, what she loves most about being a nurse-midwife and more!
What are some hobbies or activities you love to do outside of work?

"I love gardening, hiking, cooking with my family, sewing, and knitting. I also sing in PDX Vox, a community choir."




What do you love most about being a midwife?

"There is never a dull day. I love the people I care for and my colleagues. I find people endlessly interesting, and I am honored to support people and their reproductive health - whether that's through supporting someone giving birth, teaching an adolescent about their body, or helping to clarify reproductive health goals."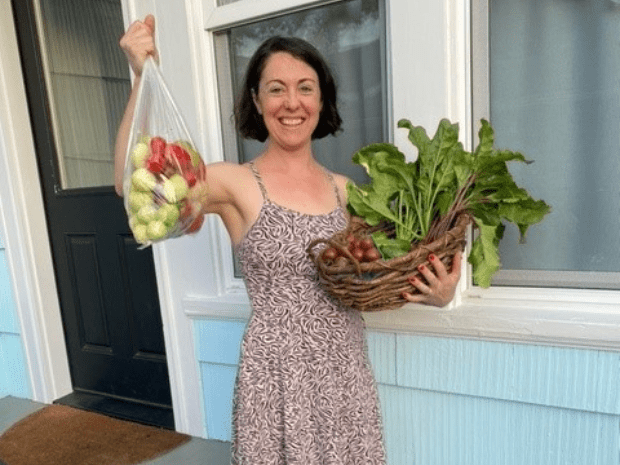 Why did you choose to pursue a career as a midwife?

"I am passionate about social and reproductive justice and believe everyone deserves access to comprehensive, high-quality, individualized reproductive health care. That's what we do as midwives."




What's something you feel is important for women to know about midwifery?

"We do most things a gynecologist does, but we have longer visits with our patients, allowing us to provide education and support the whole person. We believe you are the best person to make decisions about your body and life. We offer our expertise and experience to help inform those decisions."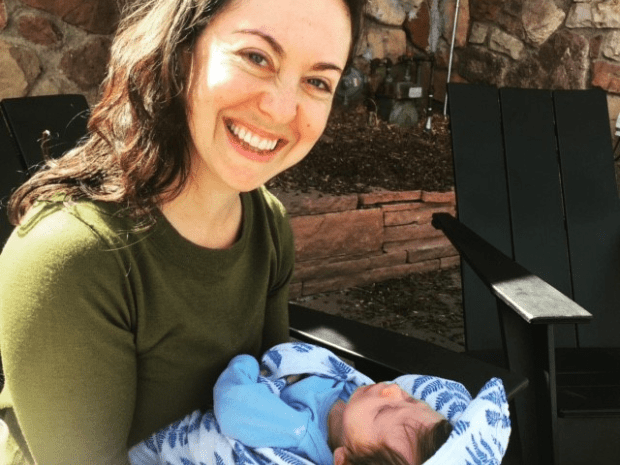 What are some of your favorite activities to do with family and friends?

"I love to cook with friends and family and host small dinner parties to build and strengthen relationships."




What is one word you would use to describe yourself?

"One word I would use to describe myself is sincere."




What is one fun fact about yourself?

"I once did a month-long silent meditation retreat and continue to study meditation."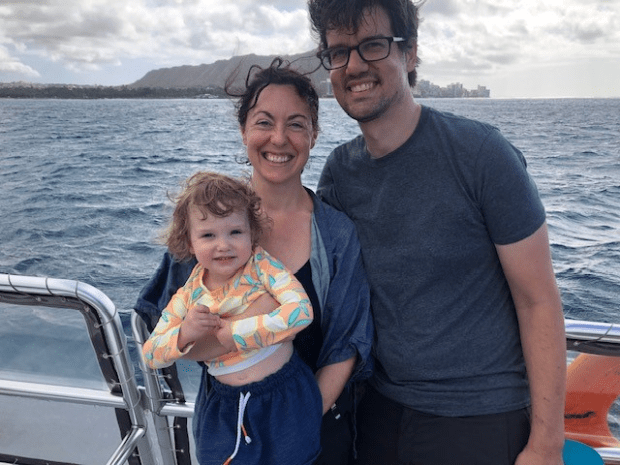 Sign up for our email newsletter