Community Impact
Because stuffed animals comfort young patients, we need your help
June 11, 2019
The little girl was in the hospital, and her young sister was unable to visit much … so the child life team at Randall Children's Hospital at Legacy Emanuel presented the sisters with matching stuffed animals, giving them an item to play with that reminded the sisters of each other.
That story is one of many at the hospital in which we used stuffed animals to help our little patients with tough times.
"We use the stuffed animals for many reasons," says one the specialists at the hospital's Child Life Program. "The nurses like to put them on the beds before the kids get admitted. We will give them to kids before surgery. We will give them to a kiddo who is feeling anxious.
"They are really good comfort items for younger children in the hospital."
We need your help, though. Randall Children's Hospital, part of nonprofit, locally owned Legacy Health, relies on donations from the community of stuffed animals to be able to give them to our patients.
Can you please donate
new
, small to medium sized stuffed animals so that we can keep giving them to the children? (To prevent infection, new toys only in original packing or with the tag, please.) To donate: 503-413-1370 or
childlife@lhs.org
.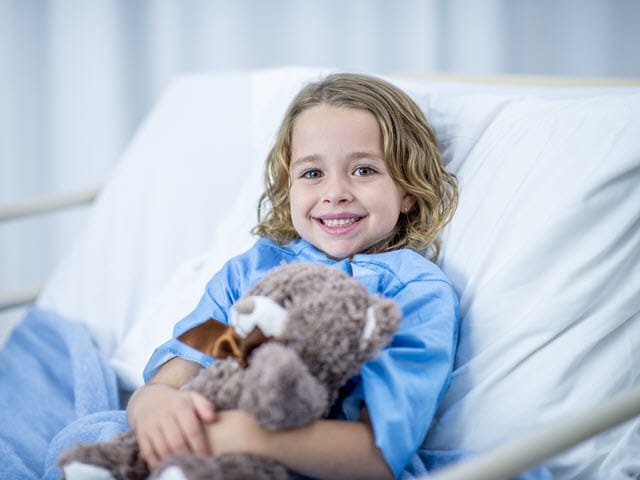 Sign up for our email newsletter