Complete orthopedic care
Whether going for a walk, playing a sport or sitting at your desk, you enjoy activities more when your bones and muscle systems are working well.
If you are in pain, you may need help from specialists in orthopedics, who address issues in bones, muscles, ligaments and more.
Specialists for every issue
Legacy Health has teams of specialists to care for a range of issues. To help you find what you need, we have organized them in the following (click on each topic to learn more):
Stories
Our People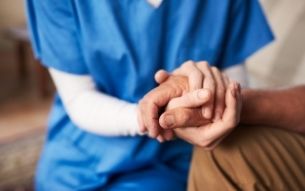 Congratulations to our R.N. Nursing Residency Program for 10 years!
Read More >
Our People
Finding my footing as a year-1 pharmacy resident
Read More >
Our People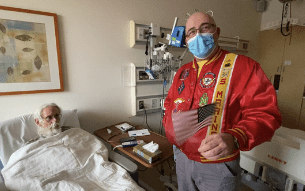 Legacy Salmon Creek offers special recognition for veterans
Read More >