Legacy News
Internal Medicine Residency graduates, where are they now?
July 06, 2021
Wondering what our Legacy Emanuel Internal Medicine Residency Graduates are up to now?
We caught up with a few of our recent graduates to find out what the next steps are for their careers.
We are happy to say that many residents choose to remain at Legacy Health after graduation. About half pursue careers as hospitalists and the remaining enter careers in Outpatient Medicine and some join a variety of Fellowships.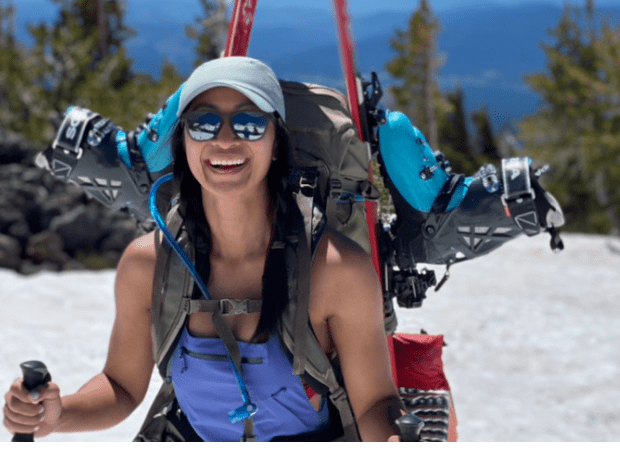 Dr. Diana Aiken
Congratulations to recent graduate Dr. Diana Aiken! She is known for weekend warrioring up Mt. Hood in all seasons, loving on her dog Suki, and for her clinical teaching and acumen. She is off to University of Virginia as a teaching hospitalist and considering a career in Critical Care Medicine.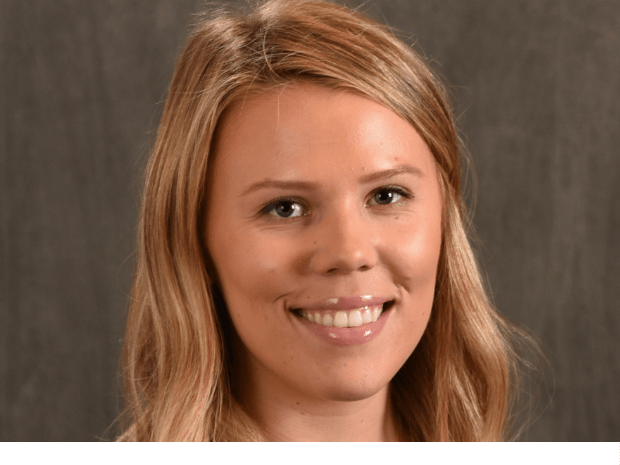 Dr. Jane Tolkinen
Dr. Jane Tolkinen has graduated Legacy Emanuel Internal Medicine Residency Program and is headed for a Fellowship in Hematology and Oncology at St. Joseph Mercy Health System in Ann Arbor, Michigan. We will miss her impeccable shoe collection, caffeine addiction, and precise hematologic work ups. Come back soon!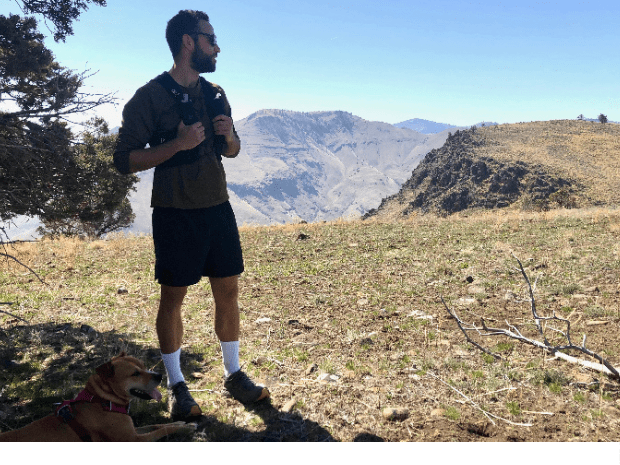 DR. MATT GRACE
Dr. Matt Grace is now working to complete a Fellowship in Critical Care Medicine at University of Rochester. When not running codes, Matt can be found relaxing at the beach, running up mountains, reading 19thcentury Italian Literature (in Italian) and adhering to a mostly plant-based diet.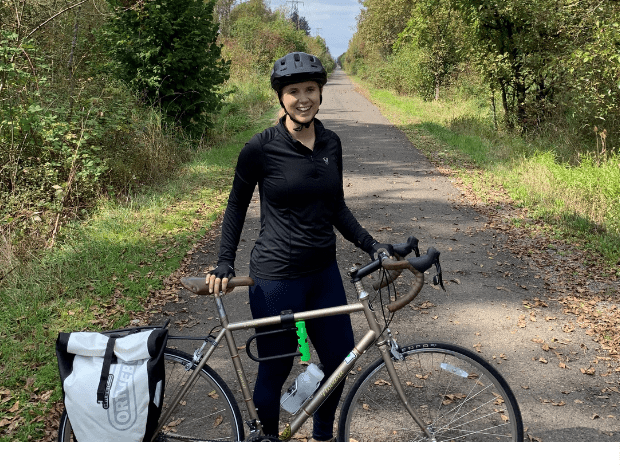 DR. CASSANDRA MUXEN
Dr. Cassandra Muxen graduated from Legacy Emanuel Internal Medicine Residency in 2021. She is off to New Orleans, LA as an outpatient PCP at Ochsner Health. Cassandra is renowned for her competition-worthy baked goods, surprisingly competitive park-volleyball games, and passion for patient advocacy.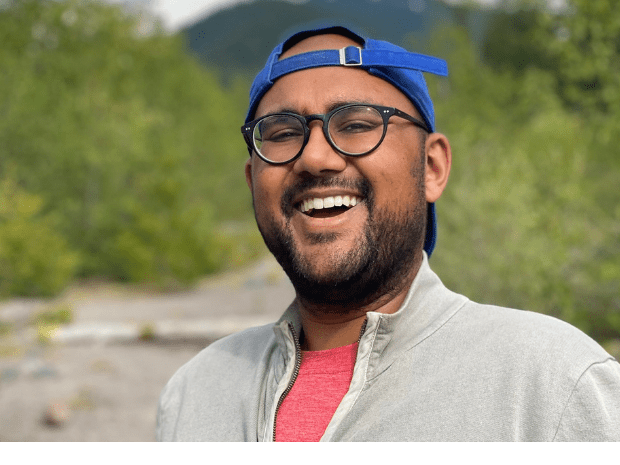 DR. DIPESH PATEL
Dr. Dipesh Patel graduated from Legacy Emanuel Internal Medicine Residency and is now off to Rhode Island Hospital, a teaching site for Brown University, as a cardiac hospitalist. We will miss his infectious smile, buoyant laughter, and pathologically positive outlook!
Sign up for our email newsletter