Legacy News
Nurse looks back at graduation and ahead to next challenge
May 29, 2018
"How hard can it be?" That thought, plus a big breath helped Legacy Salmon Creek nurse and working mom, Courtney Christoffers, BSN, R.N., get up the courage to speak at her graduation last year in front of 4,000 people at Seattle's Key Arena after completing her BSN degree.
A mentor at Western Governors University suggested Christoffers give the speech.
Christoffers recalls, "So I got up there, adjusted my microphone, took a deep breath and did it. My mouth was sooo dry before I was going to be introduced, but thankfully everyone said I looked calm up there."
Of course, the speech was only the tip of the iceberg. The larger task was completing her BSN degree with three kids at home.
She says she couldn't have done it without coffee, resilience and the support of the people around her, "I have three kids and two are special needs. Advocating for their needs, running a house, working full-time, and going to school, apparently is a lot! I have a fantastic husband (Matthew Christoffers, works at Legacy Good Samaritan Medical Center in the lab) and an amazing sitter. I couldn't have completed school without the support of those two."
Christoffers joined Legacy in February of 2017 as a staff nurse in the Progressive Cardiac Care Unit at Legacy Salmon Creek Medical Center. She says she loves school and next plans to go to grad school and become a nurse practitioner because she wants to make a difference in the special-needs community.
Here's what she shared at the graduation, held May 6, 2017.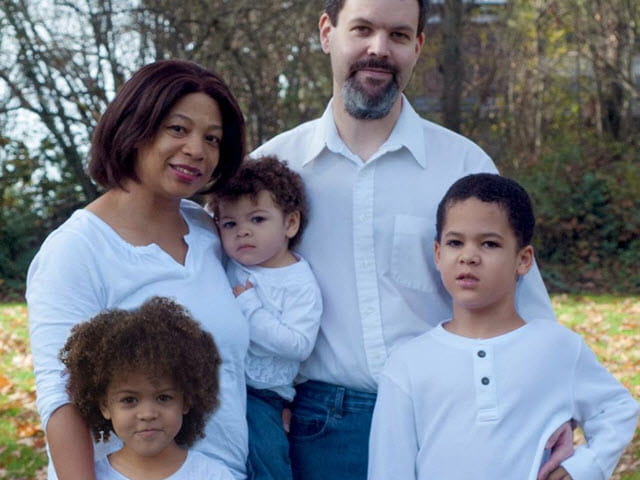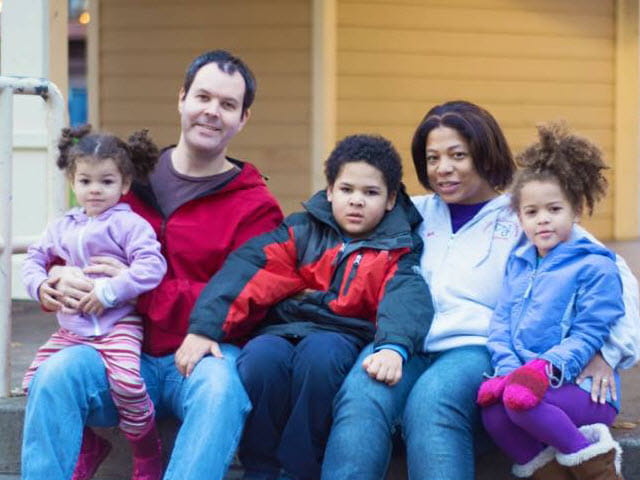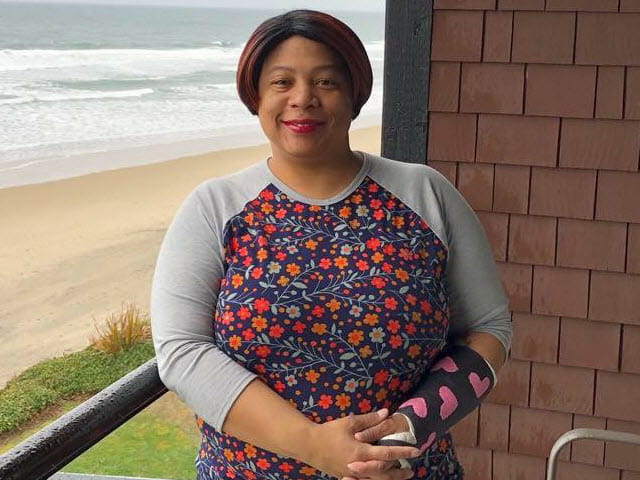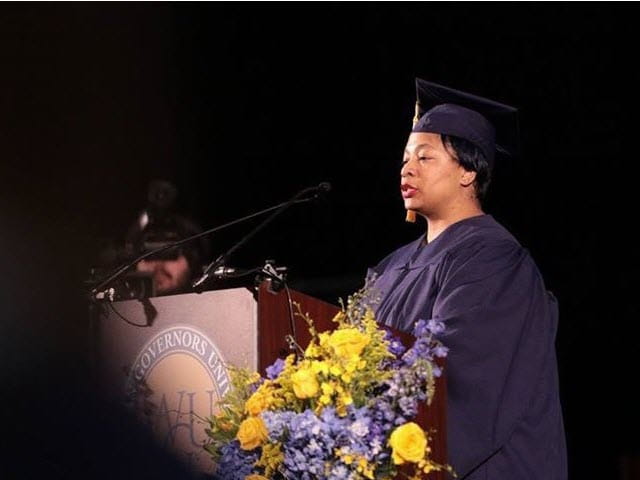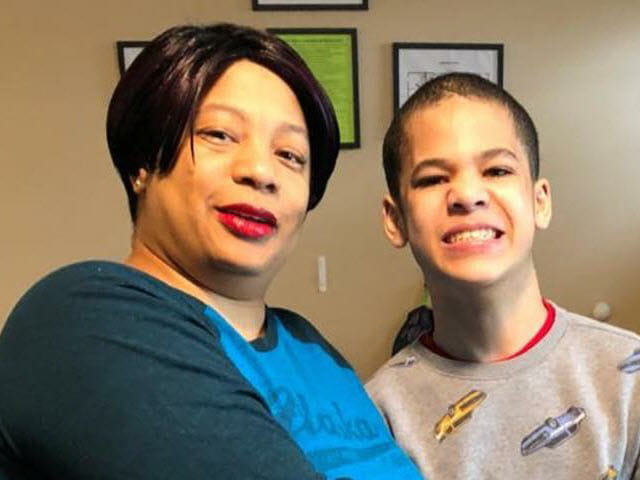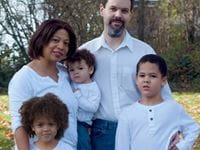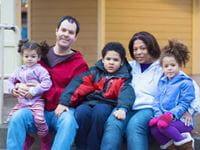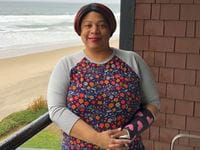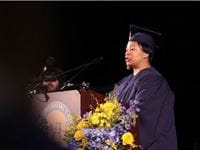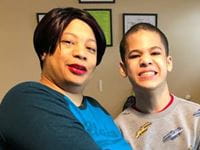 Good morning, Class of 2017. My name is Courtney Christoffers, and I am from Vancouver, Washington. Today I'm celebrating my bachelor's degree in nursing.
I'm so honored to be a part of this graduating class. Together, we are ambitious and hardworking. Each of us have made sacrifices. It might have taken more than a few cups of coffee, but we demonstrated amazing resilience. And none of us could have done it without the people who encourage and inspire us — and believe in our dreams.
For me, I wouldn't be here without the strength and support of my magnificent husband, Matthew. Or my incredible friend Amelia.
And my student mentor, Bethany — a nation away in Florida — was always by my side, keeping me motivated and focused. Bethany, I'm so happy you're here today. Thank you for being my teammate and friend throughout this awesome adventure.
Today, I share my success with each of them.
Like all of you parents out there, I work so hard for my three kids — Avery, Lucy and Rosemary. They are a gift and give my life wonderful purpose.
Two of my children are on the autism spectrum. About the time I started my degree program at WGU Washington, my now-11-year-old's need for care increased significantly. I was already working full-time at a hospital about 45 minutes from my home and running a household. Advocating for special services, caregivers, and schools for my son became a second full-time job.
They warn all WGU students that real life will happen and get in the way of academic success. For me, real life was an around-the-clock grind. Fortunately, through WGU Washington, I could study when and where it was convenient for me.
Now, because of my education, I have a better job and a higher salary. And I was able to transfer to a hospital closer to my home — and my husband and kids. WGU Washington helped open new doors of opportunity and create a better life for my family, and for that I am so grateful.
Around the start of my second term at WGU, I was sitting in a coffee shop — plugging away at my studies, headphones in, oblivious to the world. A gentleman approached me, set down a piece of paper on my table, and left. I opened up the paper and in it was a free coffee card and a note that said simply, "Keep up the hard work!"
Today would not be possible without coffee, resilience, and most importantly the people who encourage and inspire us. Whether it is a stranger in a coffee shop or the people we love the most, the motivation is pure and the outcomes are real. Our accomplishments belong, in part, to them.
Thank you.
Sign up for our email newsletter