About Legacy Health
Good health for our people, our patients, our communities and our world. Legacy Health is a local nonprofit that provides comprehensive primary, secondary and tertiary care services across the Portland and Vancouver metro area and the mid-Willamette Valley.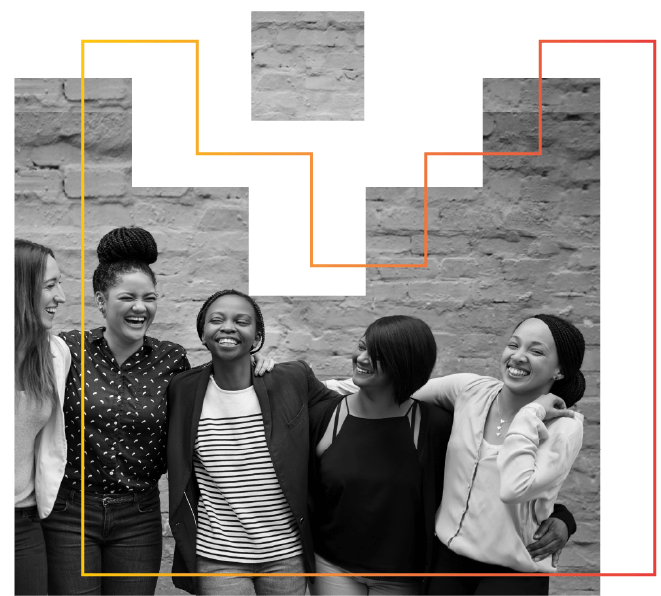 To our community

Thanksgiving is a great holiday, almost as perfect as Independence Day. Up until this year, the weather wherever I have lived has always been cold with this year being an exception, so I may have to rethink which is my favorite.

The reason I like Thanksgiving so well is that it's usually a time for family and inspiring gratitude. Many families take turns telling each other before the feast for what they, as individuals, are the most thankful. This year, I will tell my family that, in addition to them, I am thankful for Legacy.

I have had the opportunity to visit most of our locations and talk to many of you. I wish I could talk to each of you. What I have found is unwavering compassion for the patients, customers and neighbors you serve.

Most of the time, you serve one patient, family or co-worker at a time. But you are also serving the many, the greater good. Legacy is full of people who use their talents to help others, and I think we are keenly aware that we have many gifts to share. It is indeed an honor to support you, and for that I am grateful.

Kathryn Correia
President & Chief Executive Officer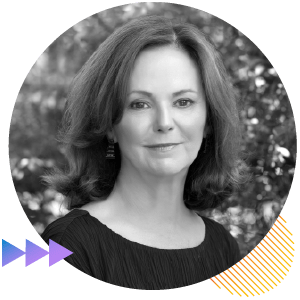 From rural areas to urban centers, we play a critical role in the lives of 2.5 million people.
See all locations
As one of the largest employers in the area, people trust Legacy with their lives and livelihoods. We value the ideals of diversity, equity and inclusion (DEI) and work to ensure that DEI initiatives are integrated into every system-wide strategy. This includes our operations and patient care: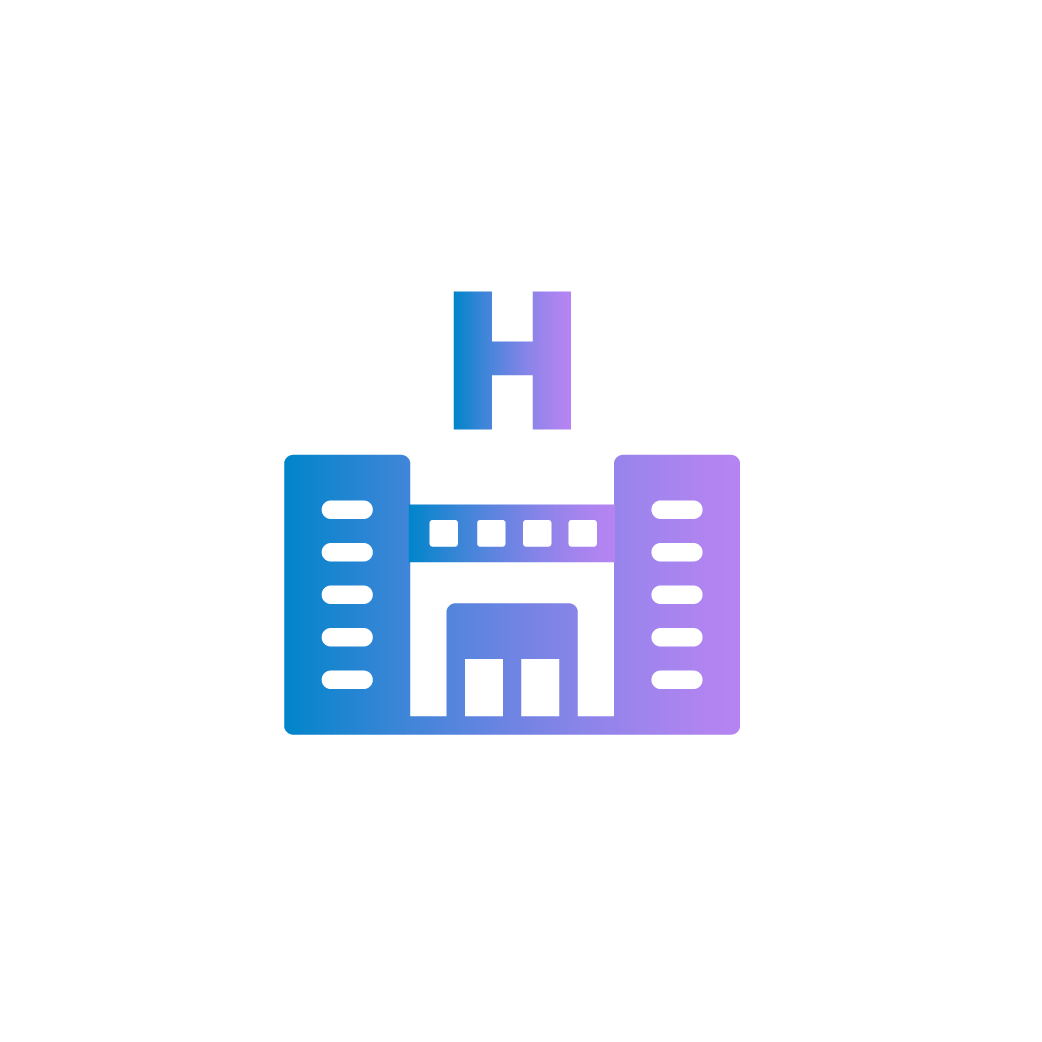 Six
hospitals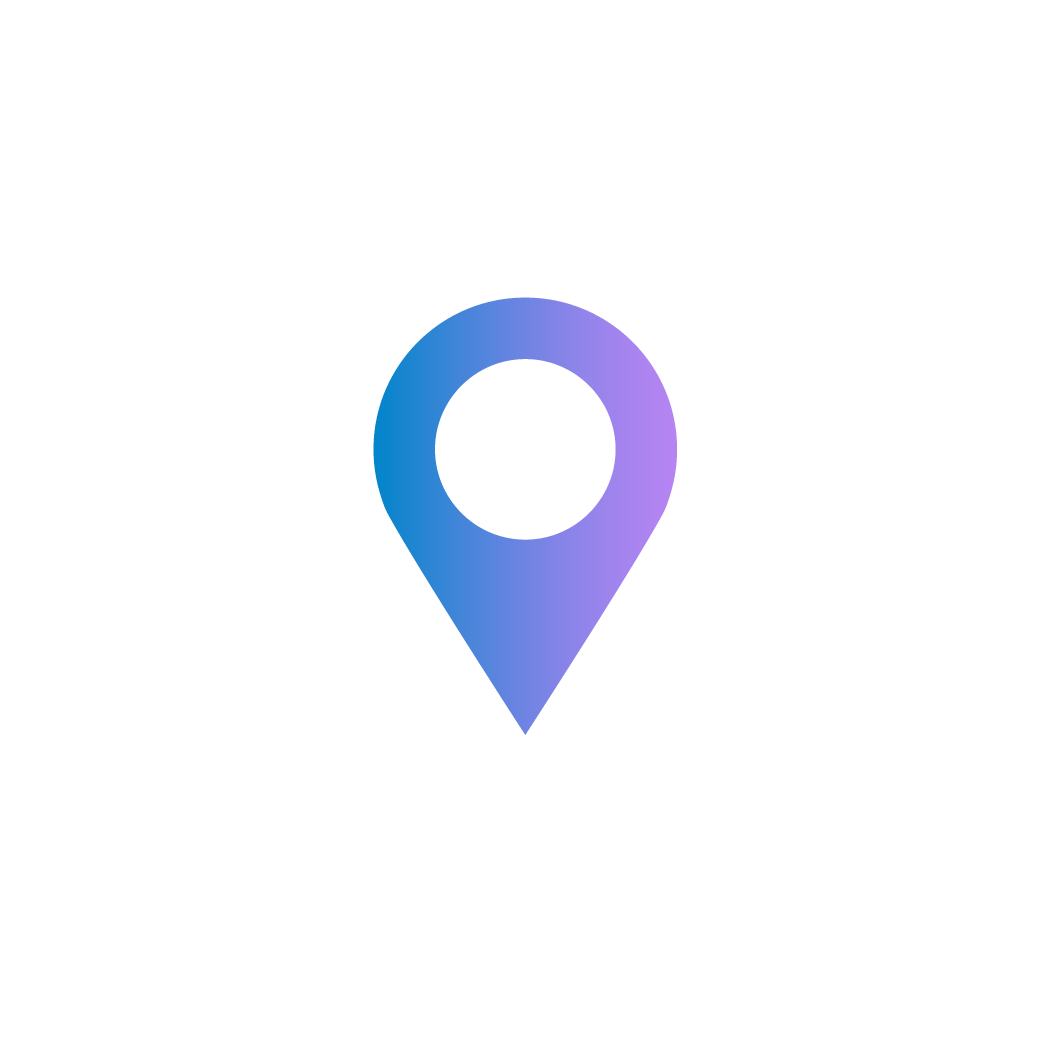 70 primary, specialty
& urgent care clinics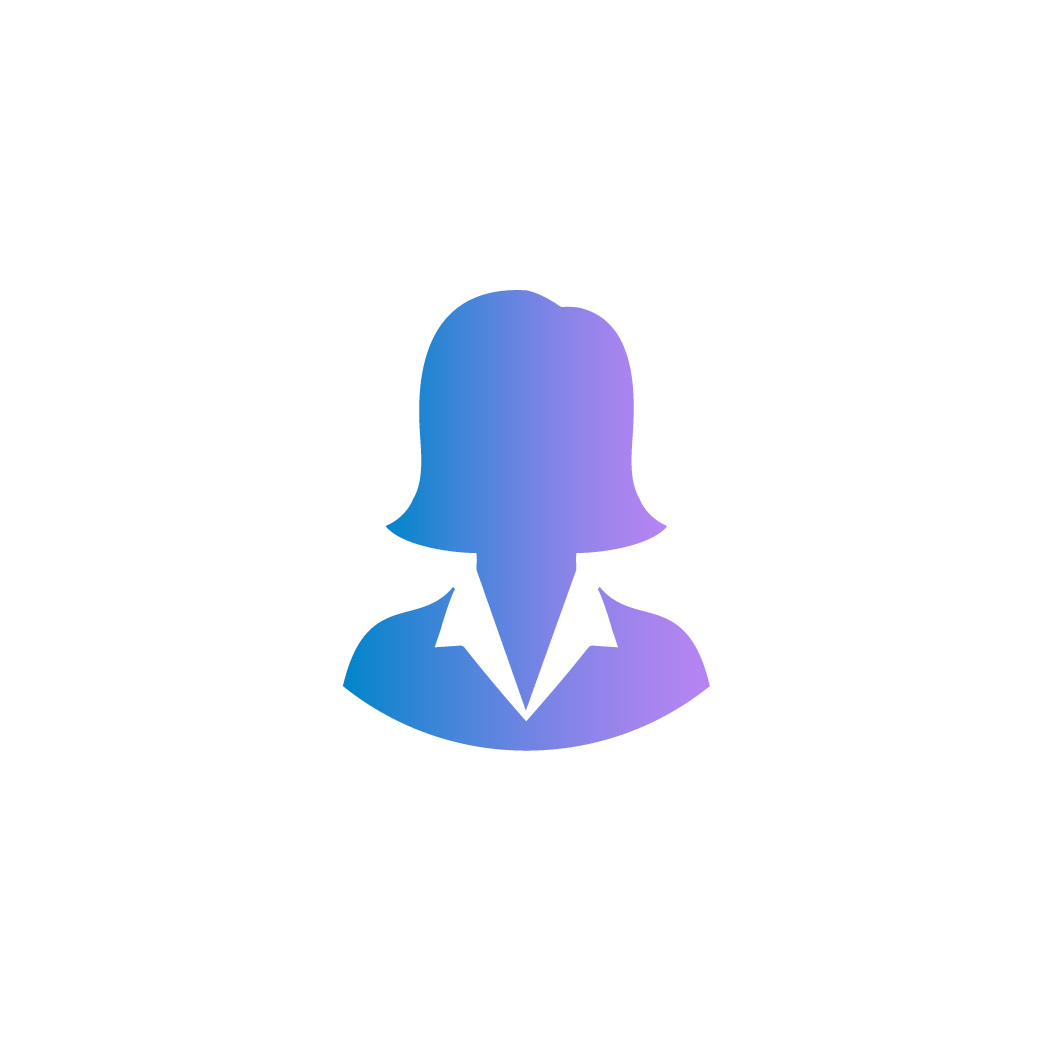 13,000
employees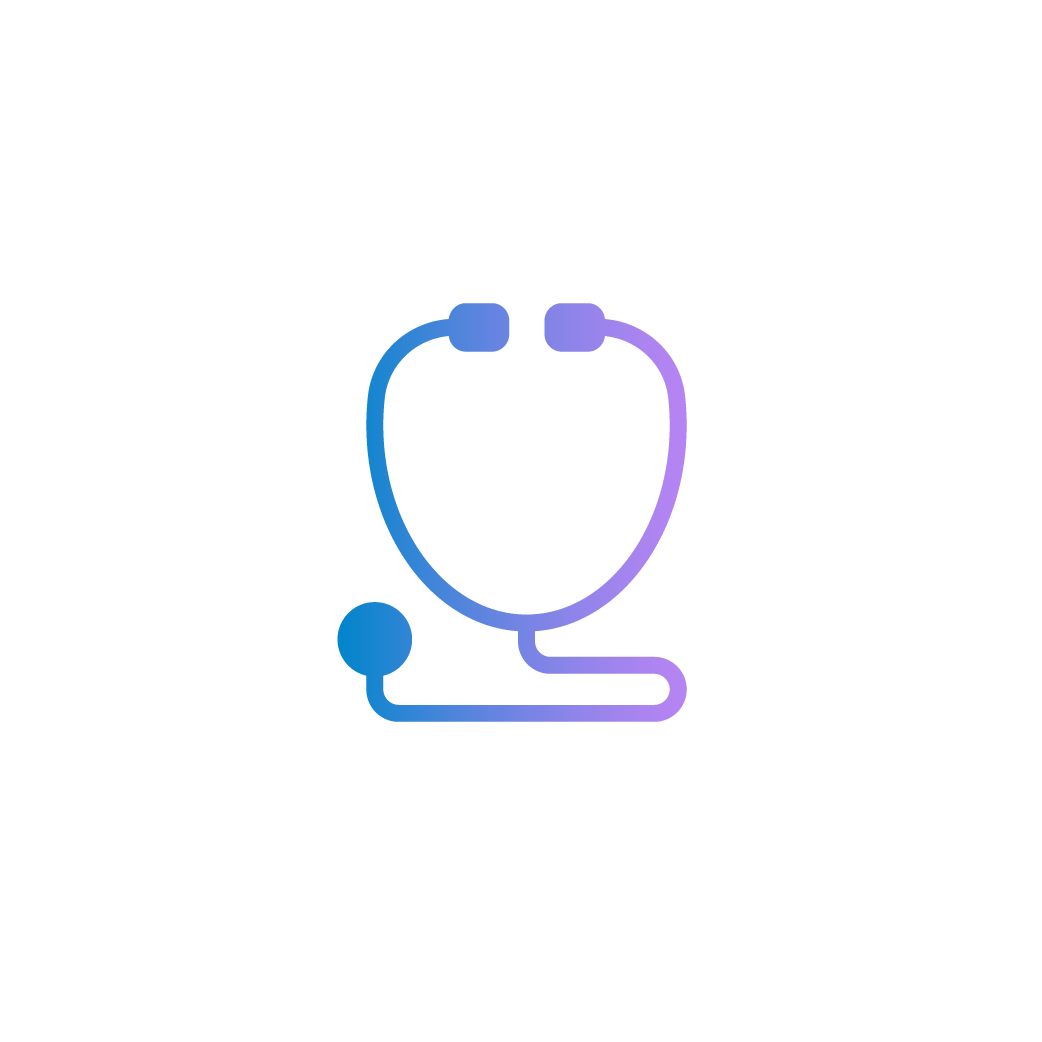 Nearly 3,000
health care providers
Community Benefit

Community Benefit is an integral part of Legacy Health's mission. Each year, Legacy invests a significant amount of goods, services and funds to benefit the community we serve. We are particularly dedicated to supporting health services for low income and uninsured people. In FY23, Legacy provided more than $689 million to boost the community.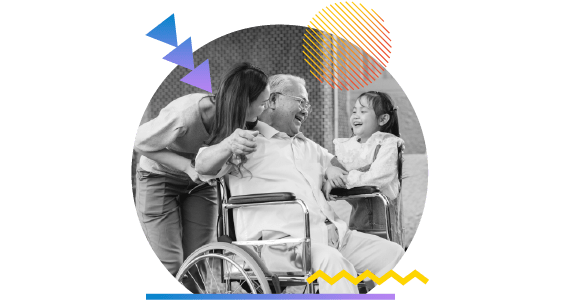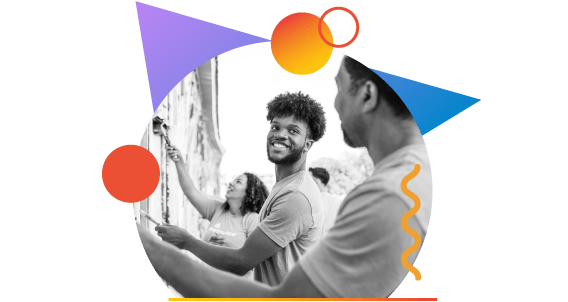 Philanthropy

Our foundation's philanthropic efforts have a broader, different focus. It supports the six hospitals and all clinical, educational and research programs. The Philanthropy & Community Engagement Team coordinates fundraising initiatives for Legacy and provides the resources to carry out the mission of good health for our people, our patients, our communities and the world.
Population Health

Population Health aims to connect practice and policy with the goal of improving health outcomes for different communities, particularly those that are underserved. Health factors that affect outcomes include genetics, social and physical environments, access to health care and more. Population Health interprets data and information to determine factors that impact health and health access.
Philanthropy
How charitable donations are used to enhance Legacy Health's programs and services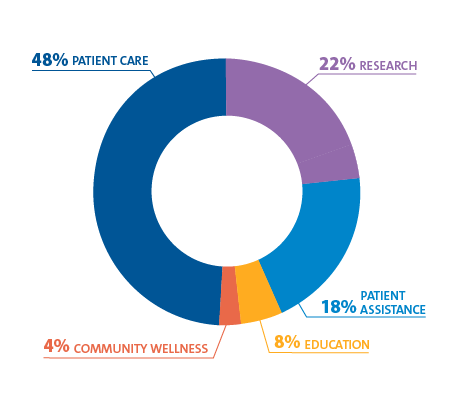 Community Benefit
Legacy Health's investment in the community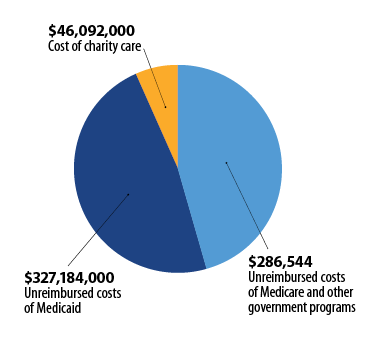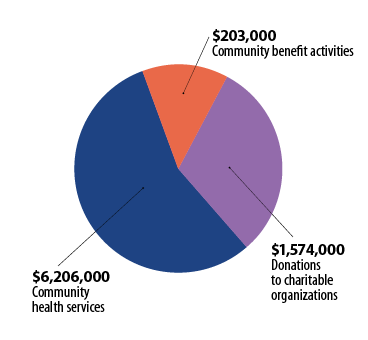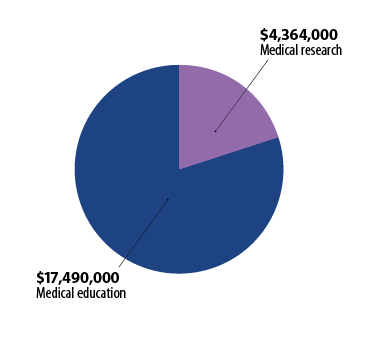 Our Community
Community Health Grants
Community Health Grants are one way our Community Benefit Team works with community-based organizations to address and improve community health and health equity. These issues are system-wide initiatives. Twelve of 16 Community Health grantees concluded their third year of three-year grants.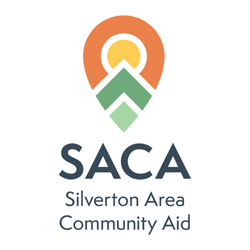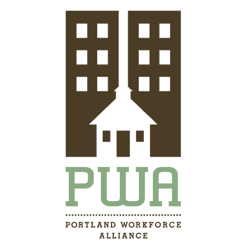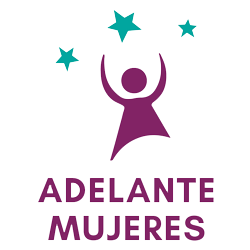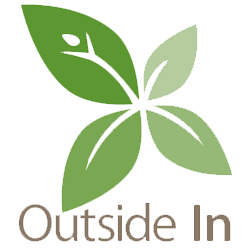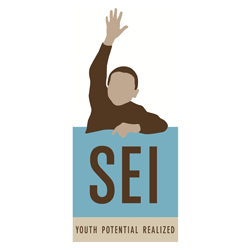 Silverton Area Community Aid (SACA)
SACA works to prevent homelessness and to stabilize housing through rental/mortgage and utility assistance. It also helps people secure housing after being unhoused.
Portland Workforce Alliance (PWA)
PWA's Pathways to Health Careers Project aims to expand access and opportunities to underrepresented students from higher poverty schools with an interest in health care.
Adelante Mujeres
Adelante Mujeres provides holistic education and opportunities to marginalized Latine women and families.
Outside In
Well-known employment and education resource center.
Self Enhancement Inc. (SEI)
SEI cultivates positive, contributing citizens and community members. We encourage young people to complete at least two years of post-secondary studies or living-wage employment by age 25.

Community Benefit Sponsored Events

Fiesta Mexicana
A celebration that gathers Mexican and Chicanx cultural traditions. Performances, soccer tournaments, vendors and high-flying lucha libre matches abound.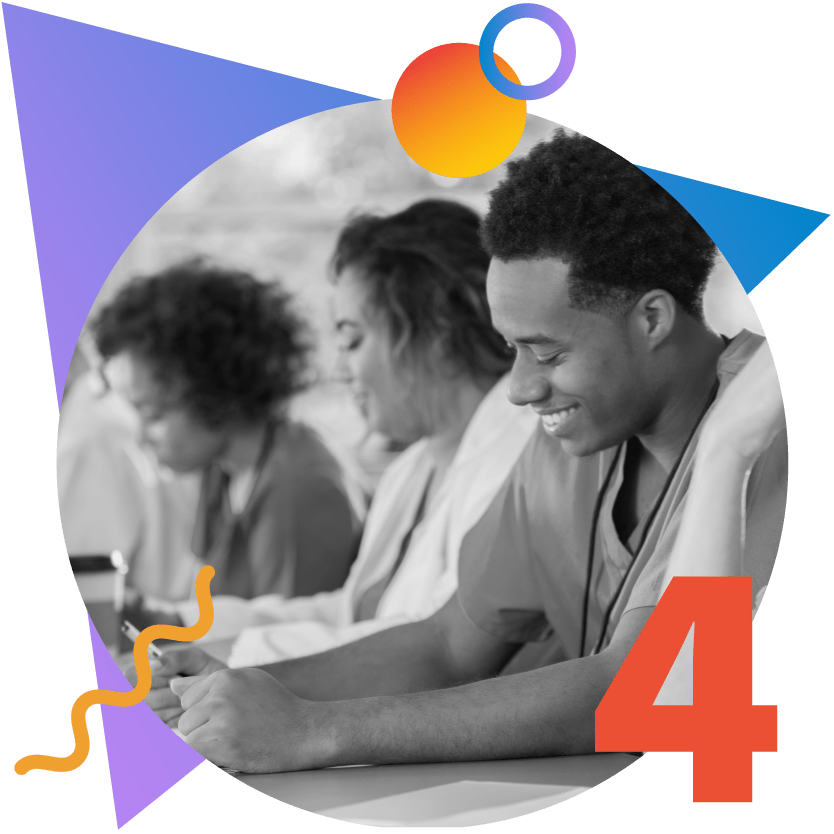 Improving Workforce Diversity
Scholarships for four fourth-year medical students who are underrepresented minorities or come from disadvantaged backgrounds. The students are part of a rotation at Legacy Health's internal medicine residency program sites. Each scholarship is $1,500 and can be used to help offset transportation, lodging and food expenses.
Pathways to Health Professions
Eight scholarships for pre-clinical students who are underrepresented minorities or come from disadvantaged backgrounds. The students will rotate through different Legacy Health sites. The goal is to train deserving students while furthering the diversity of Legacy as a whole.
20
Total number of
scholarship programs
available for staff
123
Total number of
scholarship recipients
in Fiscal Year 23
$61,726
Total amount of
scholarship funds
distributed in Fiscal Year 23
Our World
Sustainability
Legacy Health has maintained a deep commitment to environmental sustainability for many years. Initiatives include energy conservation, recycling and environmentally preferable purchasing.
Community Recycling Events

Recycling: Behind the Scenes
Recycling: From Waste to Reusable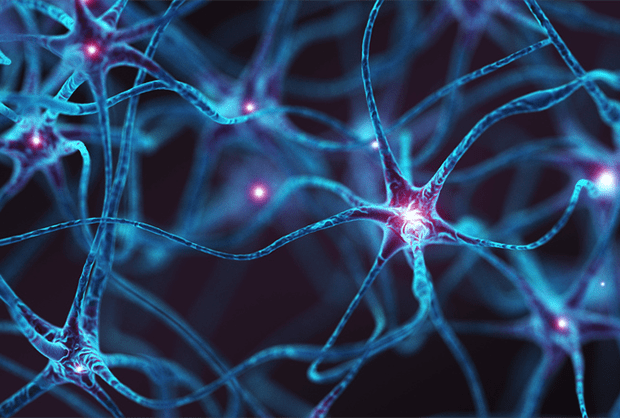 Neuron Repair Research

We are in the third year of a groundbreaking three-year study that follows the development of new brain cells after a brain injury. This study seeks to find out whether brain cells generated after a brain injury are beneficial or harmful to cognitive recovery and whether normalizing the shapes of the cells born after a brain injury makes them beneficial. This would improve mental cognitive recovery.

Opioids and Cannabis Study

Opioid dependence is a major public health problem. We are launching a three-year study of buprenorphine, one of only two FDA-approved medications for opioid dependence that could help prevent opioid withdrawal and provide pain relief. It has never been studied but the results of this project could provide a novel and effective therapy for historically marginalized individuals with untreated pain.