Safety
Prevent Window Falls With These Quick Tips
June 30, 2022
There's nothing like a cool summer breeze flowing through an open window to cool off your home. Those open windows also present a risk for children to fall through the openings.
Every year, thousands of young children are killed or injured in falls from windows. To help prevent these tragedies, Randall Children's Hospital suggests the following steps to protect children from window falls in your home.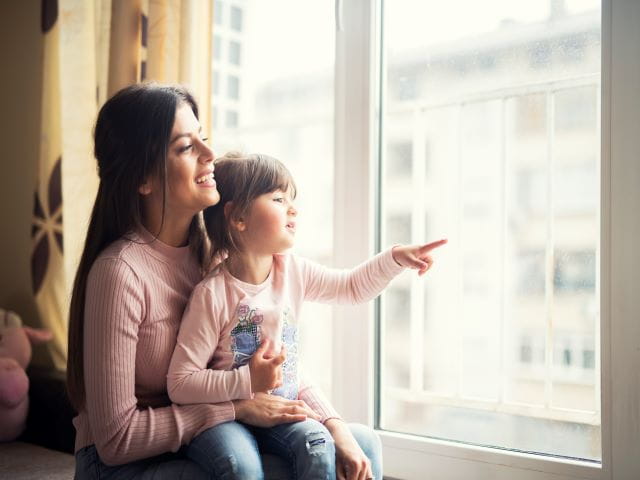 Keep children from playing near open windows.

Only allow windows to open 4 inches and install window stops and window guards that can be removed by an adult in an emergency.

Lock windows when not in use.

Open windows from the top and use a window stop for the bottom.

Prevent climbing. Keep furniture and anything a child can climb on away from windows.

Actively watch children when they are near windows.

Older children can remove a window stop, so talk to them about the importance of window safety.
Sign up for our email newsletter