Community Impact
Meet a Legacy Midwife: Heather Webster
August 29, 2023
Meet Legacy Health Certified Nurse-Midwife Heather! Heather is a Certified Nurse-Midwife with Legacy Medical Group–Midwifery who sees patients at Legacy Emanuel Medical Center in North Portland and Legacy Medical Group in St. Helens. Get to know her as she shares some of her favorite hobbies, what she loves most about being a midwife and more.
What are some hobbies or activities you love to do outside of work?

"I like to take nature walks, including foraging and identifying plants. I like traveling, finding summer swimming spots and warm, cozy cabins in the fall and winter. I also read a lot and make block prints."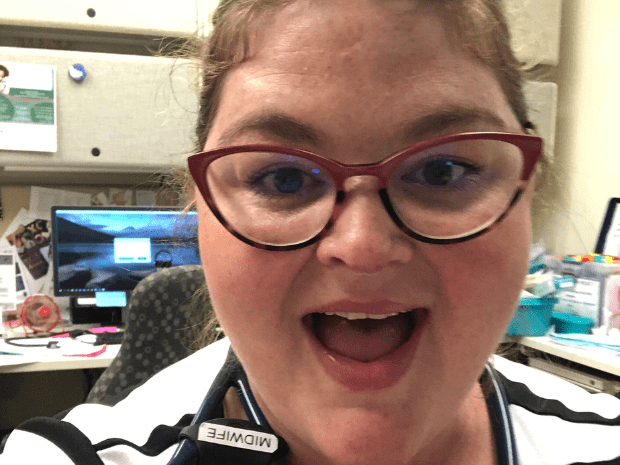 What do you love most about being a midwife?

"In the labor and delivery room, I am constantly in awe of the immense strength and resilience of birthing people and feel constantly humbled by the beauty and mysteries of birth. I am sensitive to the fact that accessing healthcare can bring up disappointing and harmful past experiences for some people, so I make it my goal to be present with each patient in hopes that they feel heard and that their concerns are addressed."
What's something you feel is important for women to know about midwifery?
"Midwives are committed to giving you the best experience possible. While a big part of our job is to educate and provide the evidence to support options and recommendations, ultimately, the best plan is going to be the one the individual decides is best for them and their family. We're here to help partner with you as you navigate that plan and be there as support if any twists and turns occur along the way."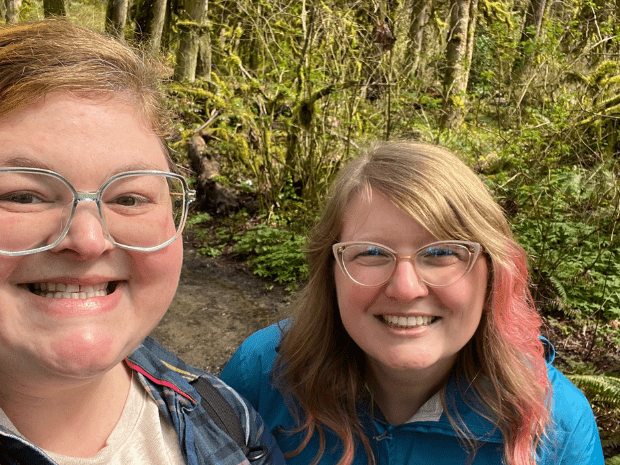 What is one word you would use to describe yourself?

"Brave."





What is one fun fact about yourself?

"I'm unbeatable at Ms. Pacman and Wack-a-mole!"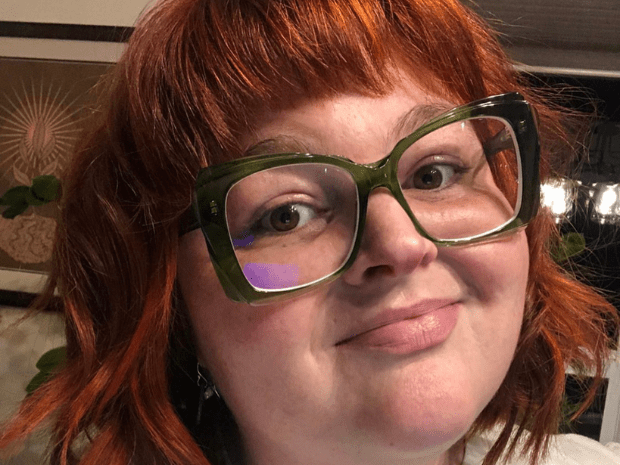 Sign up for our email newsletter